Your Donation Matters.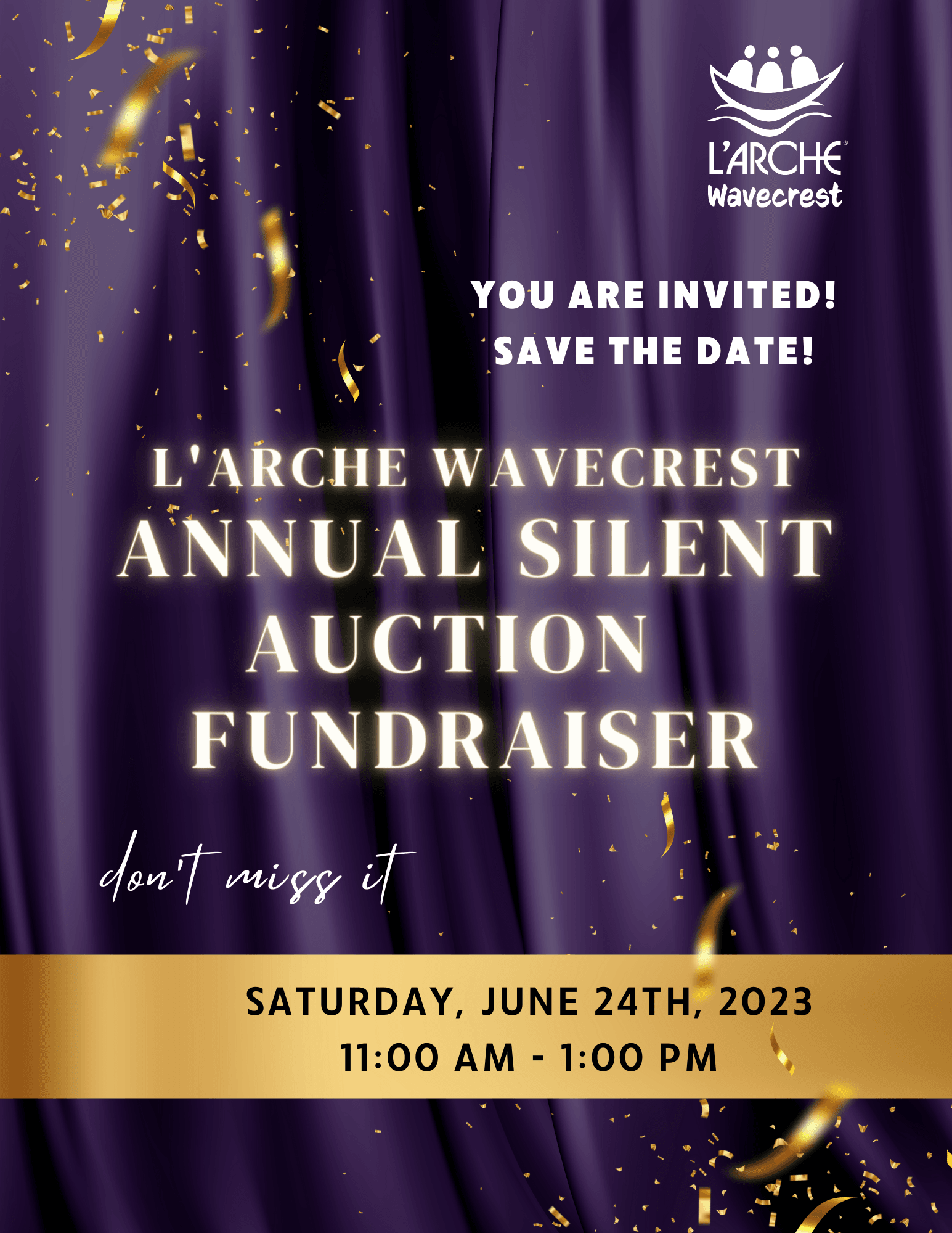 You can pay for your 2023 Auction Luncheon ticket here and/or other auction items you purchase at the event. Please specify "Donation type" as Auction Luncheon Ticket or Auction Item. Thank you!
Henri Nouwen once said: "Gratitude goes beyond the 'mine' and 'thine' and claims the truth that all of life is a pure gift."  Please know that we value your engagement and generosity as one that engenders abundant life at L'Arche Wavecrest.