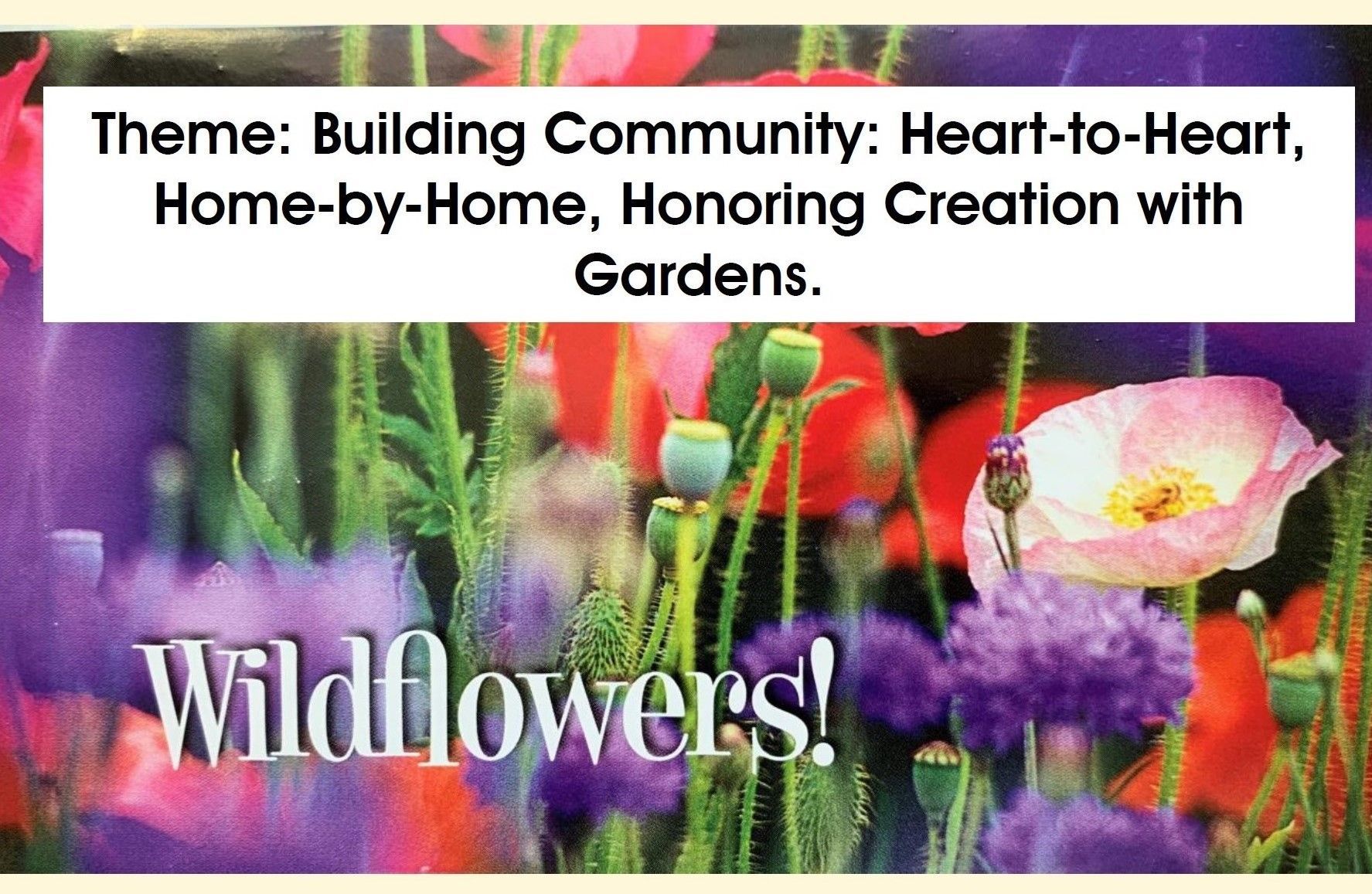 Please click below link for Online Auction information, registration and items.
Bidding starts on 4/10/2021.
---
* * *
Help support L'Arche Wavecrest in creating vital, healthy, spiritually rich homes for individuals with and without intellectual disabilities (IDD) and to build relationships that integrate the lives and gifts of individuals with intellectual/ developmental disabilities with all sectors of the wider community. Such integration infuses civil society with true human values.