FOR IMMEDIATE RELEASE
May 7, 2019
L'ARCHE USA ANNOUNCES THE DEATH OF FOUNDER JEAN VANIER
PARIS, FRANCE - L'Arche USA today announces the death of founder Jean Vanier, who died today in the Maison Médicale Jeanne Garnier. He was 90 years old.
"Jean has left an extraordinary legacy." said L'Arche International Leader Stephan Posner. "His community of Trosly, the communities of L'Arche, Faith and Light, many other movements, and countless thousands of people have cherished his words and benefited from his vision."
Vanier founded L'Arche in 1964 in response to the treatment that people with intellectual and developmental disabilities faced in institutions. L'Arche now includes more than 150 communities in 38 countries around the globe. Its more than 10,000 members welcome and celebrate people with intellectual disabilities, fostering growth and allowing everyone to share their talents and abilities. L'Arche communities in the United States provide homes and workplaces where people with and without intellectual disabilities live and work together as peers; create inclusive communities of faith and friendship; and transform society through relationships that span social boundaries.
In recent decades, after he retired from his role at L'Arche, Vanier focused more on his personal work: sharing a message of unity, dignity, and diversity. Jean entrusted the organization's legacy to the people who define what L'Arche is today, its members and communities. They embody the organization's founding values: honoring the sacredness and unique worth of every individual. L'Arche's diverse membership continues the mission of building a more inclusive and humane society across the globe.
After its founding in 1964, L'Arche grew quickly across France and the world and continues to welcome people with and without disabilities from diverse religious and cultural contexts.
In addition to his work with L'Arche, Vanier co-founded Faith and Light and inspired the creation of many other organizations. He influenced thousands of people around the world and published some 40 books, including on how people with intellectual disabilities make essential contributions to building a more humane society.
###
Visit jean-vanier.org/en to learn more about the life and legacy of Jean Vanier.
---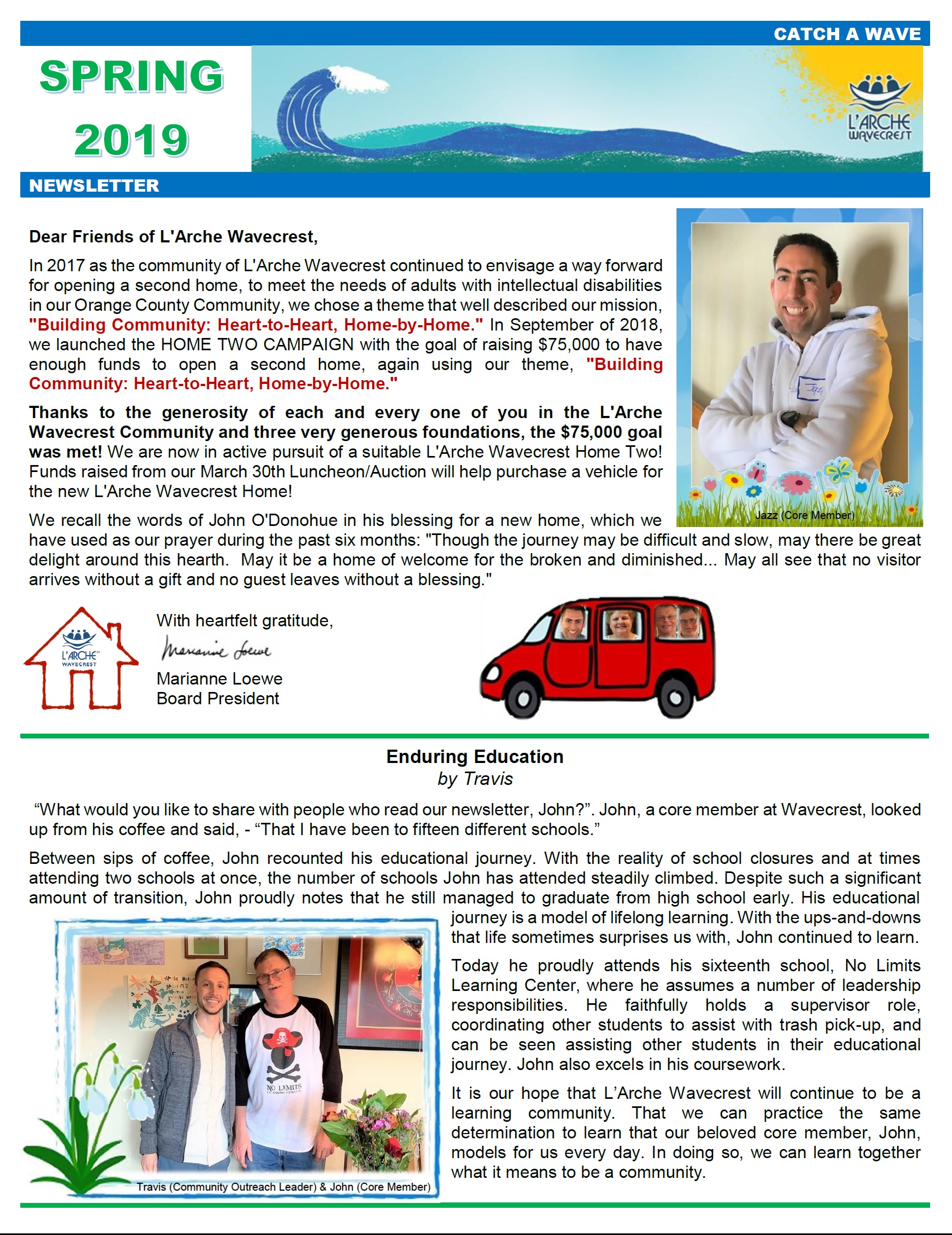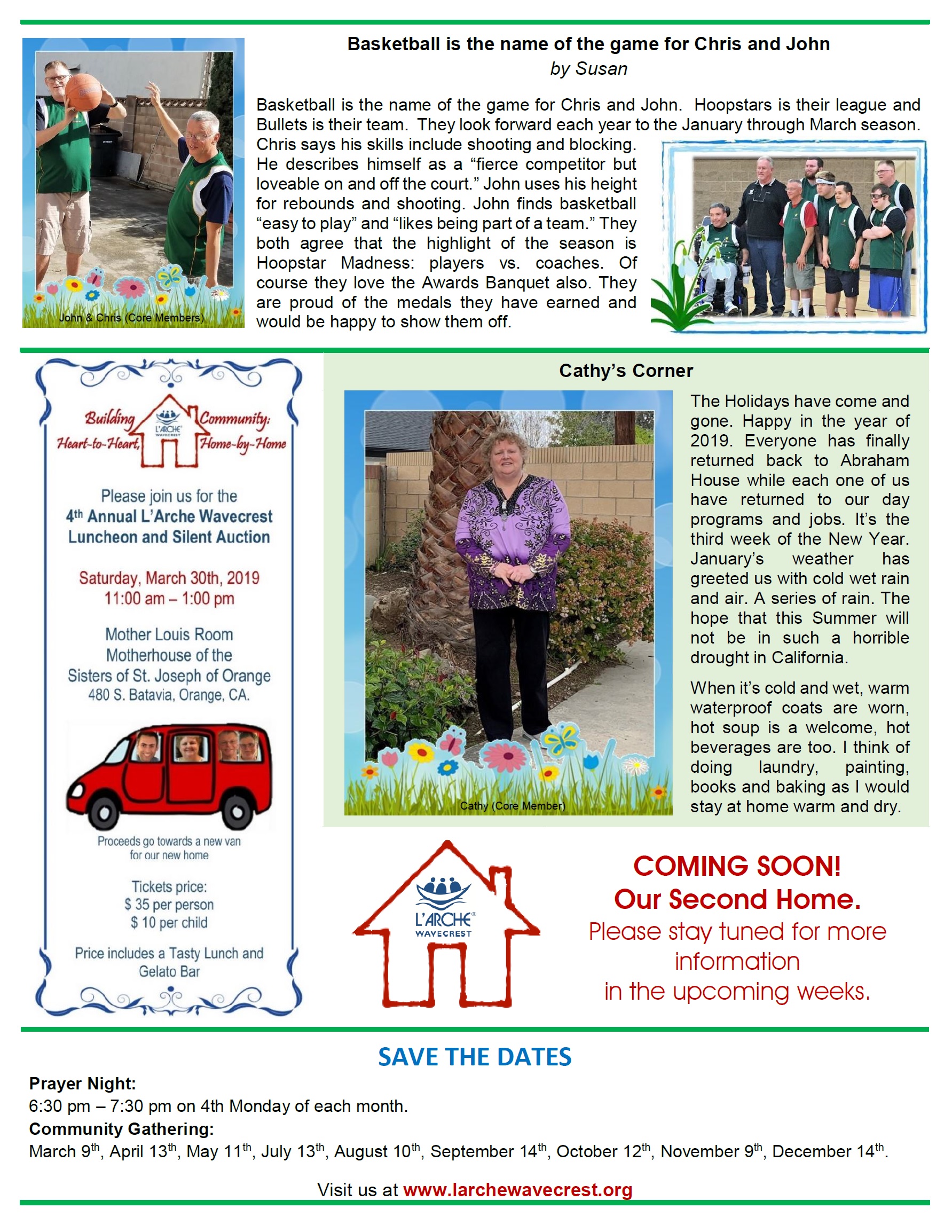 ---
"Radical Inclusion:
What I Learned About Risk, Humility and Kindness 
from My Son with Autism."
Impassioned to create a full life for her adult son with autism, Moriarty weaves together stories of making Talk Time with Reid Moriarty with descriptions of innovative programs and iconic movie scenes to show how we can all thrive. Entertaining and insightful, Radical Inclusion is a resource for activists, educators, community leaders, and parents—anyone who yearns to belong.
Click the picture below for more details.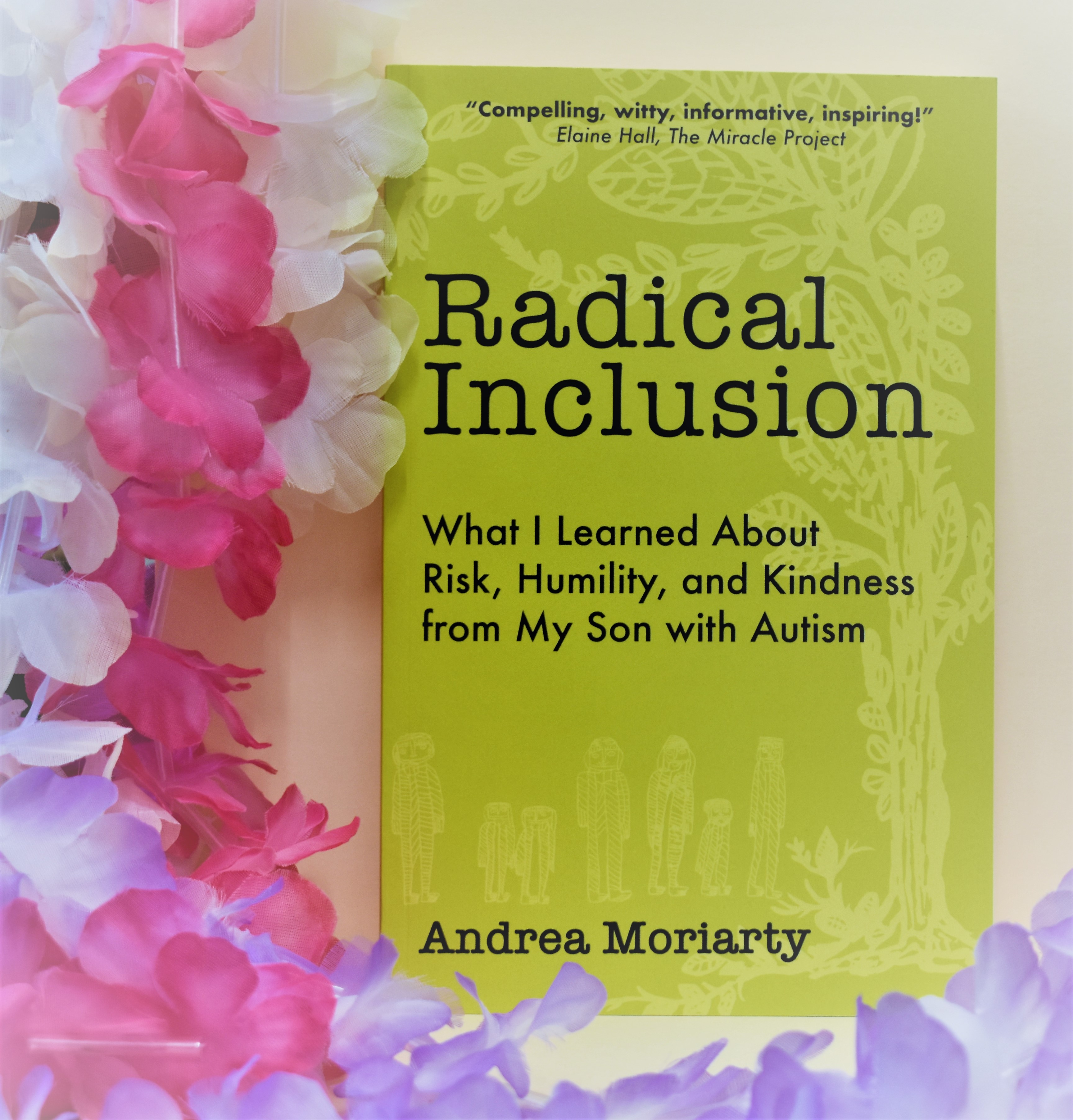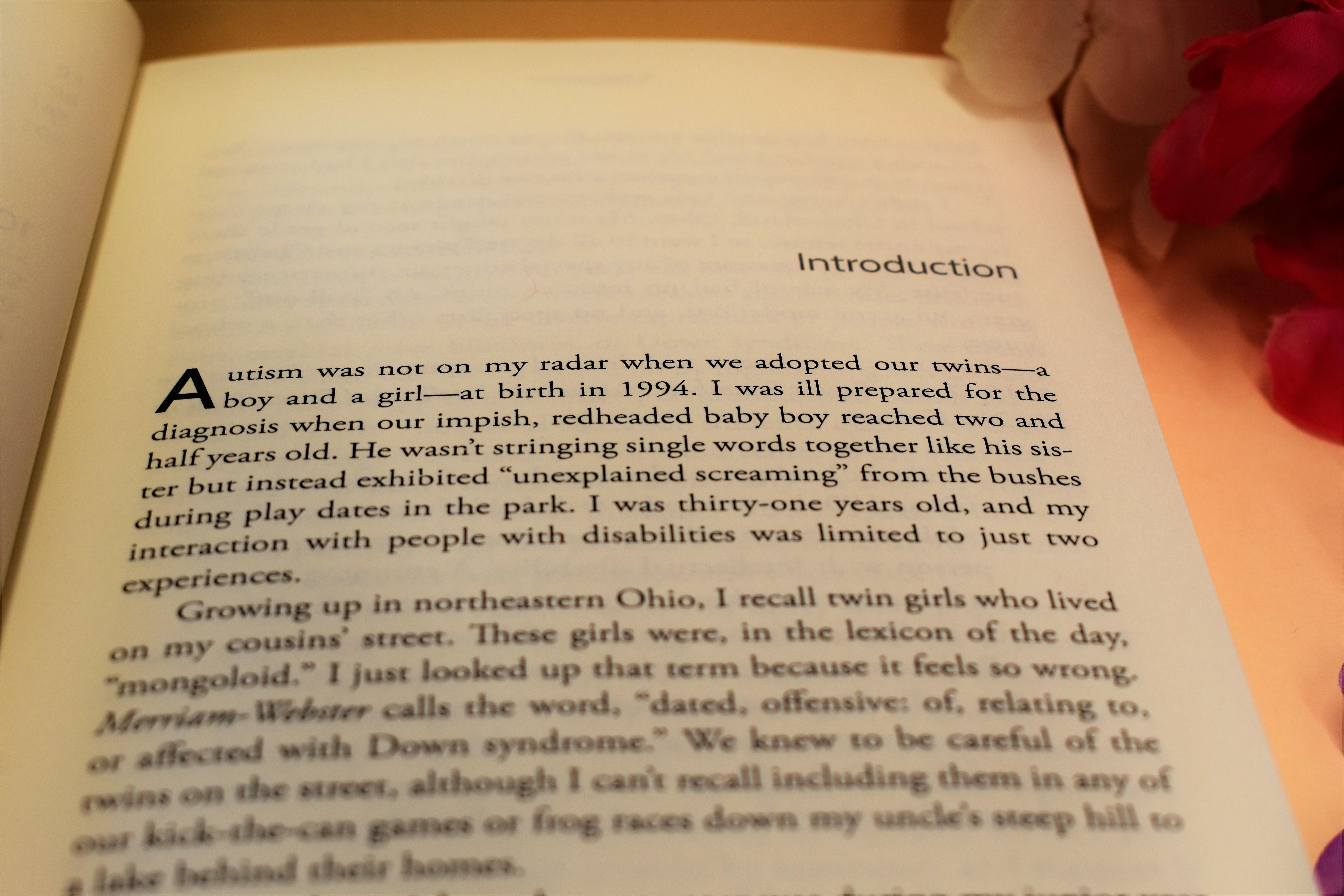 ---
L'Arche Atlanta On Today.Com!
Today.com's L'Arche Atlanta video is live and it is beautiful! It wonderfully captures our beloved community where adults with and without disabilities share life together. We are so grateful for this opportunity to share the laughter and love of our community in this very touching portrayal. 
And we are SO grateful for you -- our donors and friends -- that make this community possible. Thank you, thank you!
Click the picture below to watch the video!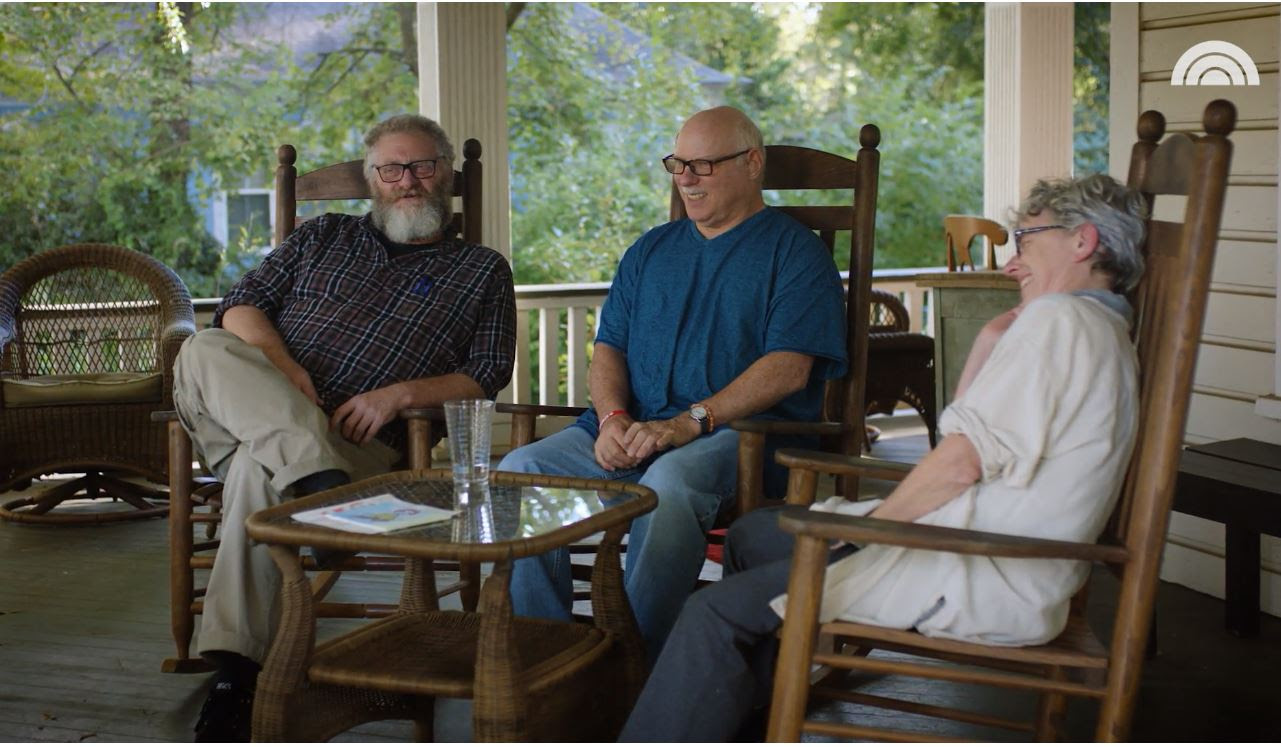 ---
"Disability and the Way of Jesus:
Holistic Healing in the Gospels and the Church"
Longtime volunteer and friend of the community, Bethany McKinney Fox, has written a book called "Disability and the Way of Jesus: Holistic Healing in the Gospels and the Church" (IVP Academic) that is now available for pre-order, and will release in May.
In this book, she describes how Christian communities are better off when people with disabilities are an integral part of our common life - something we deeply value in L'Arche as well. In her book she delves deep into the stories of Jesus healing in the Gospels, and considers how these stories of healing can guide us all toward mutual thriving. She has dedicated the book to Terry Cain, former core member of L'Arche Wavecrest, whose friendship over the years has been a true source of healing and joy for them both.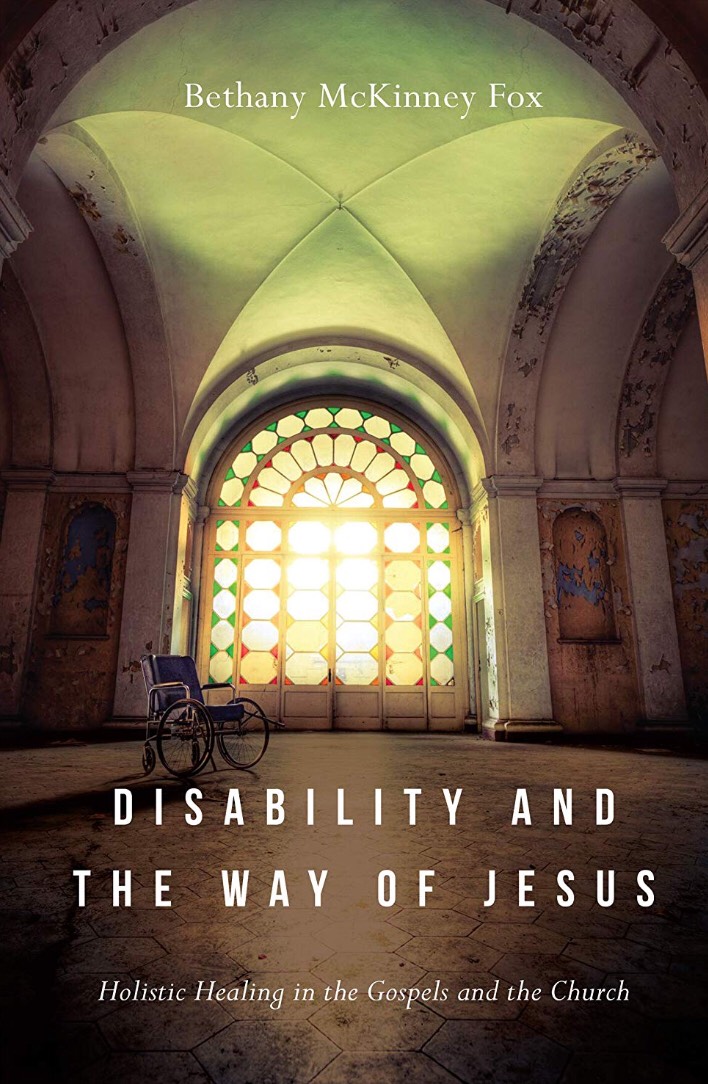 ---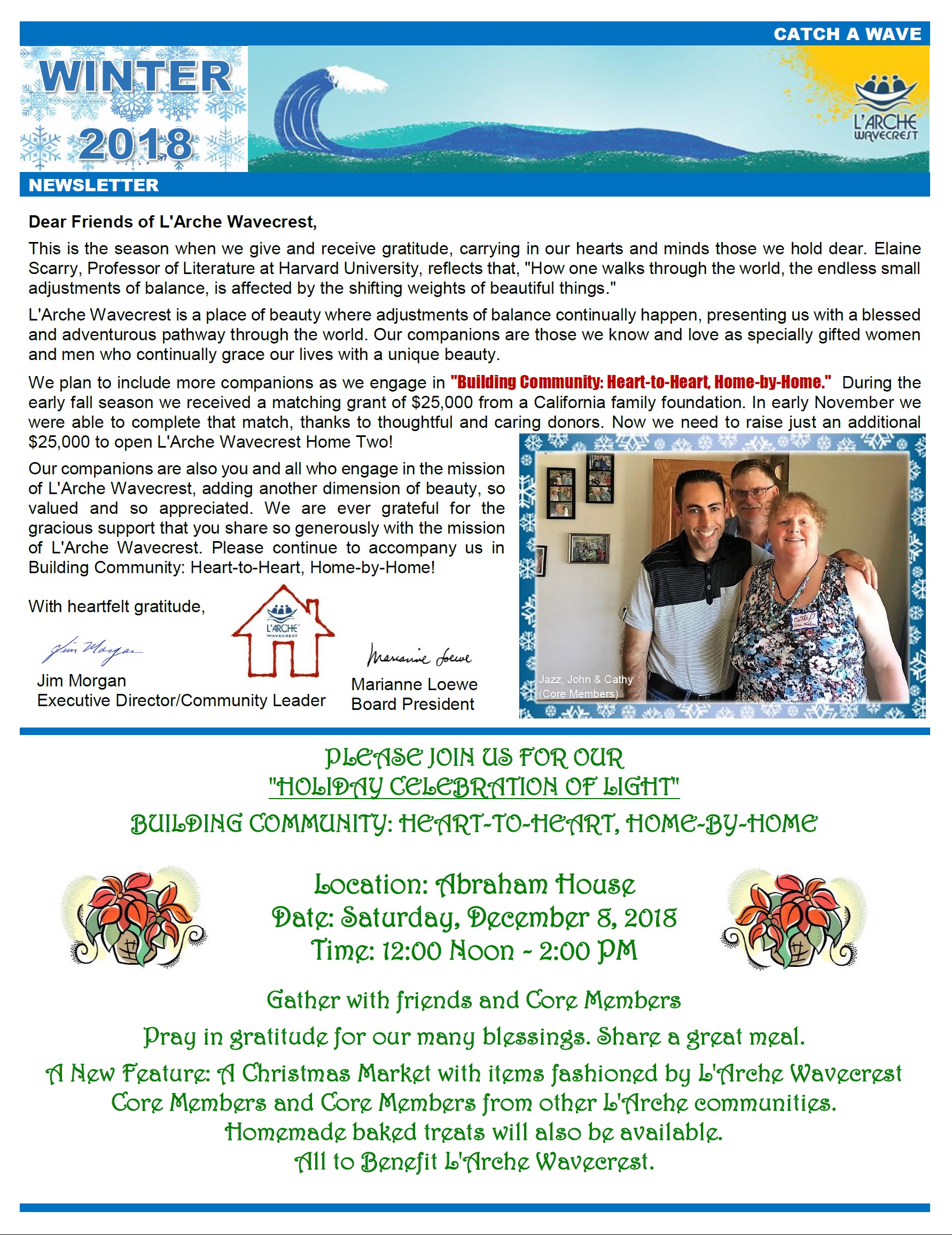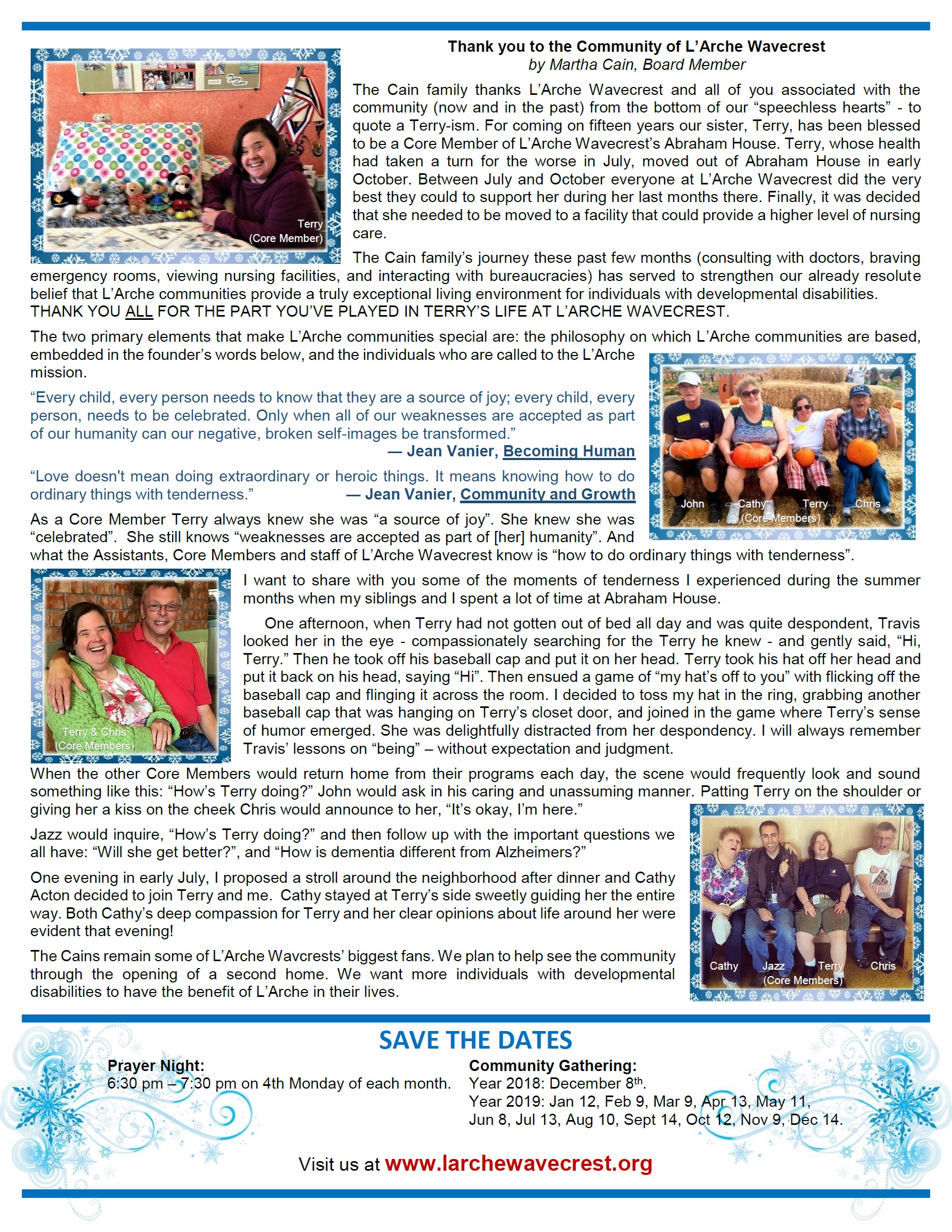 ---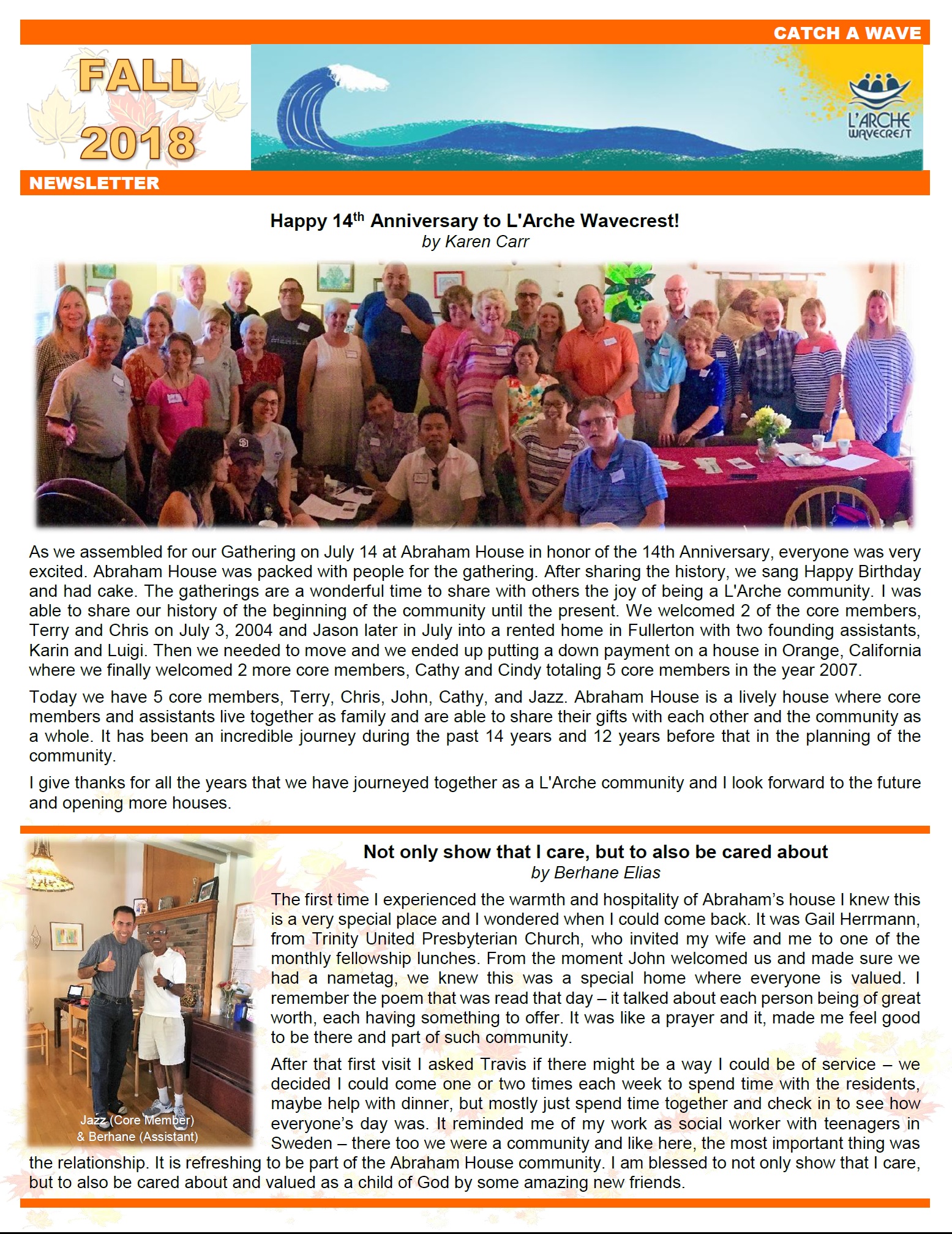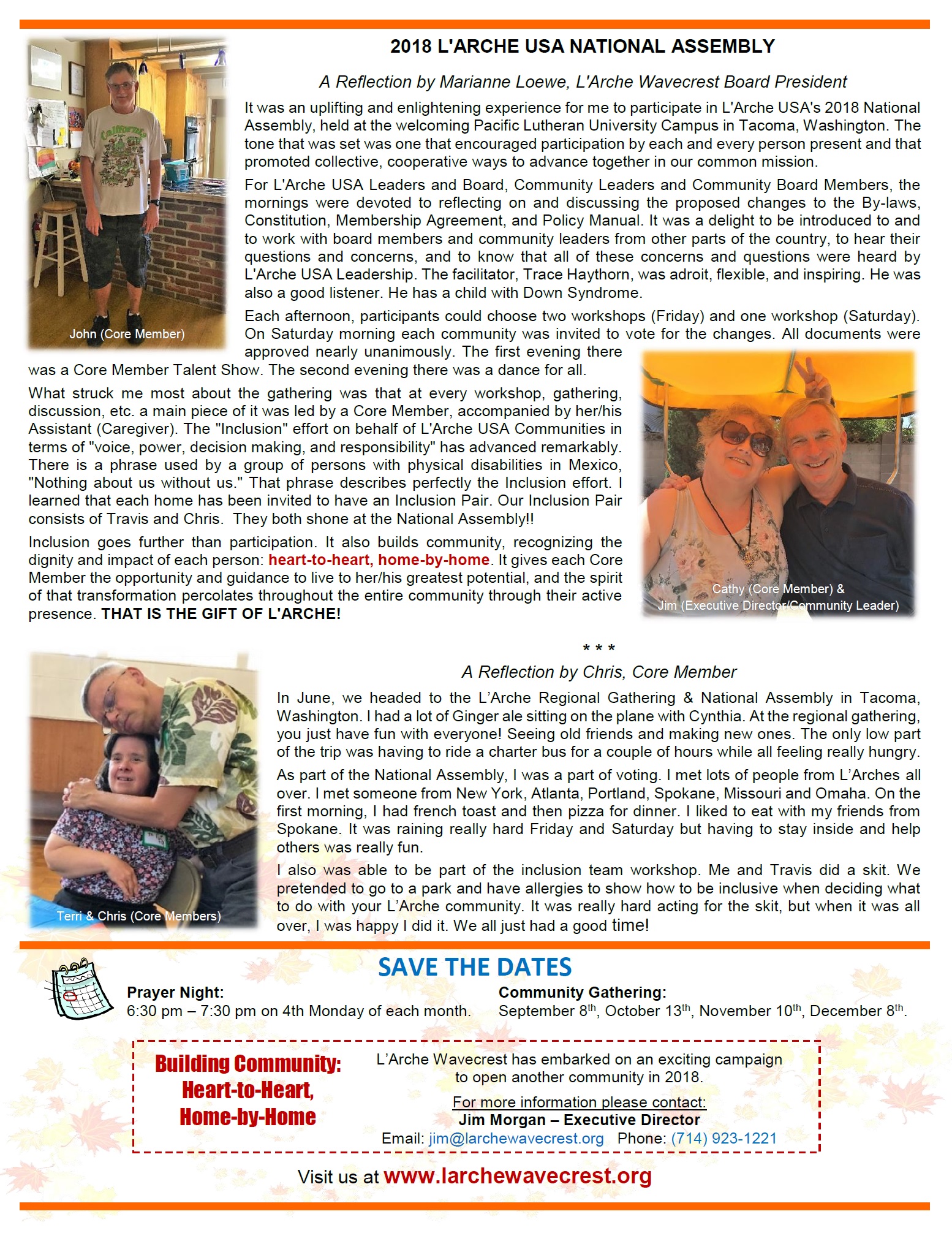 ---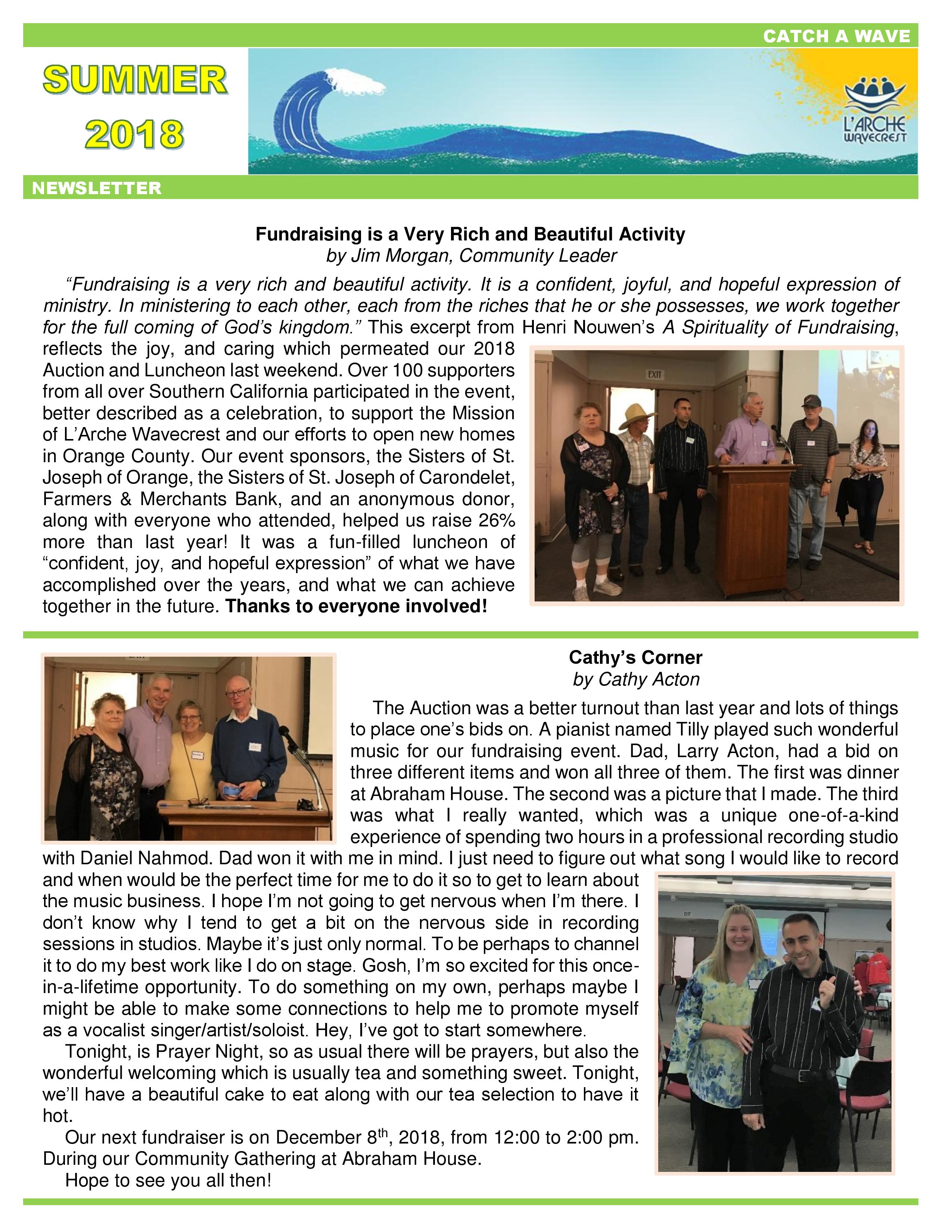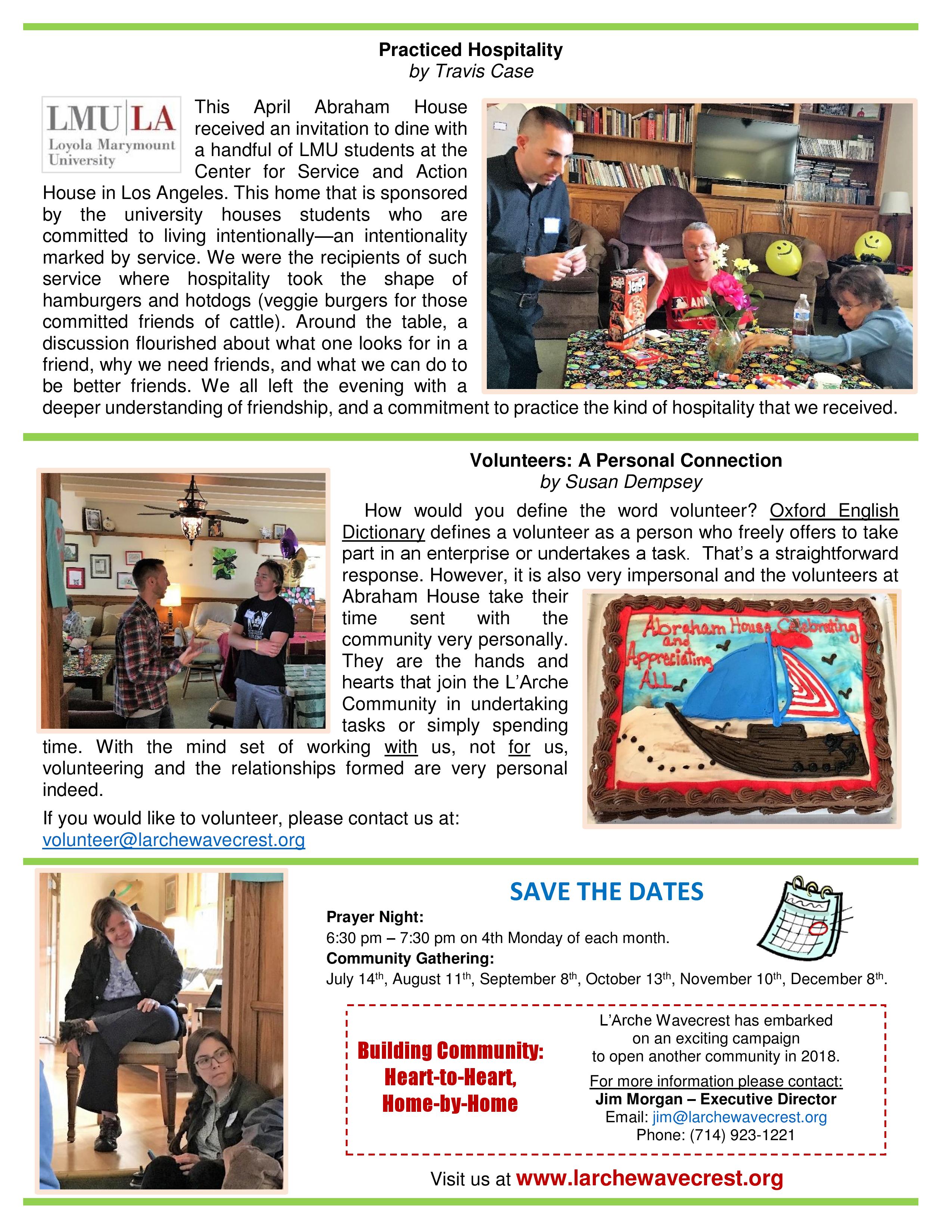 ---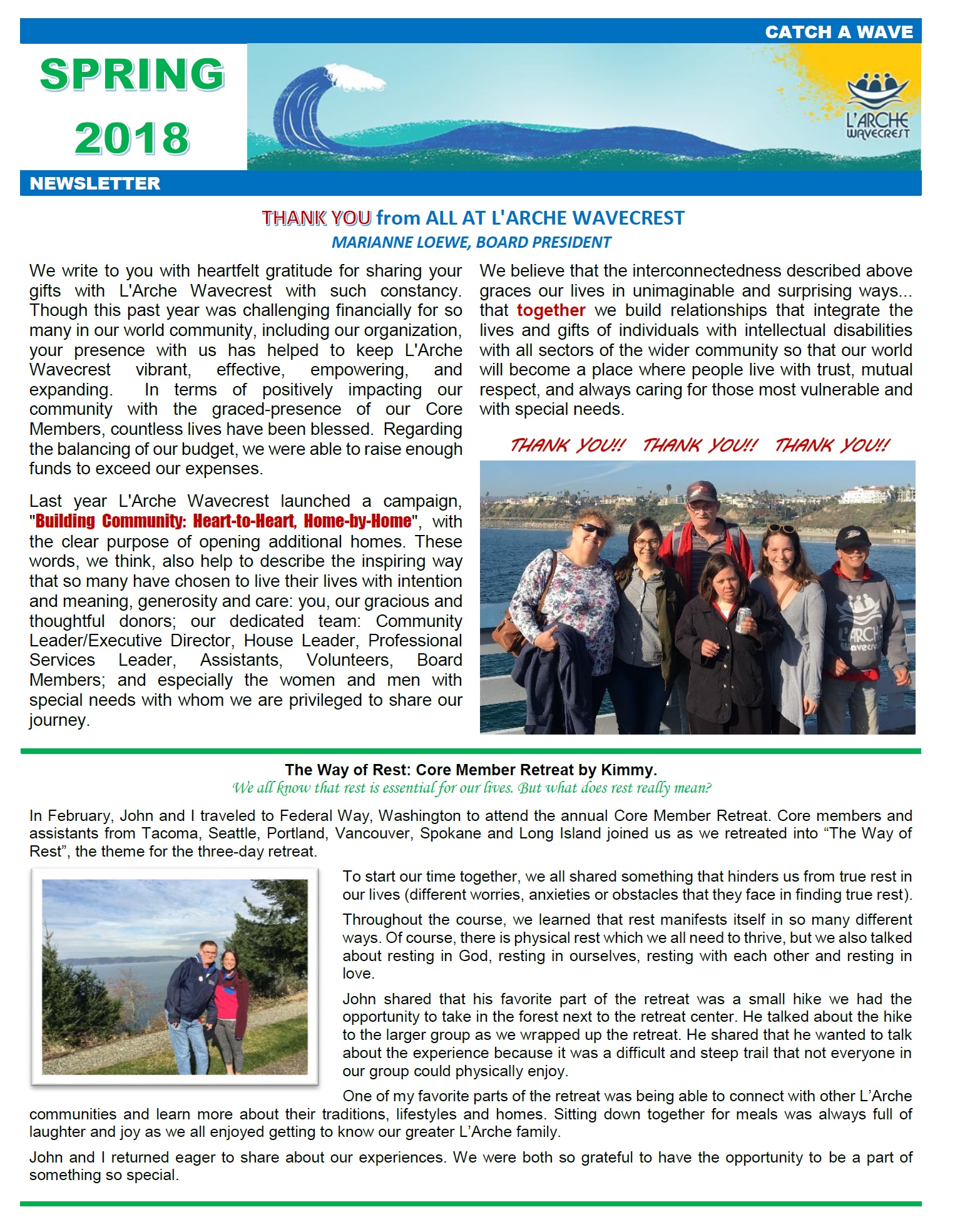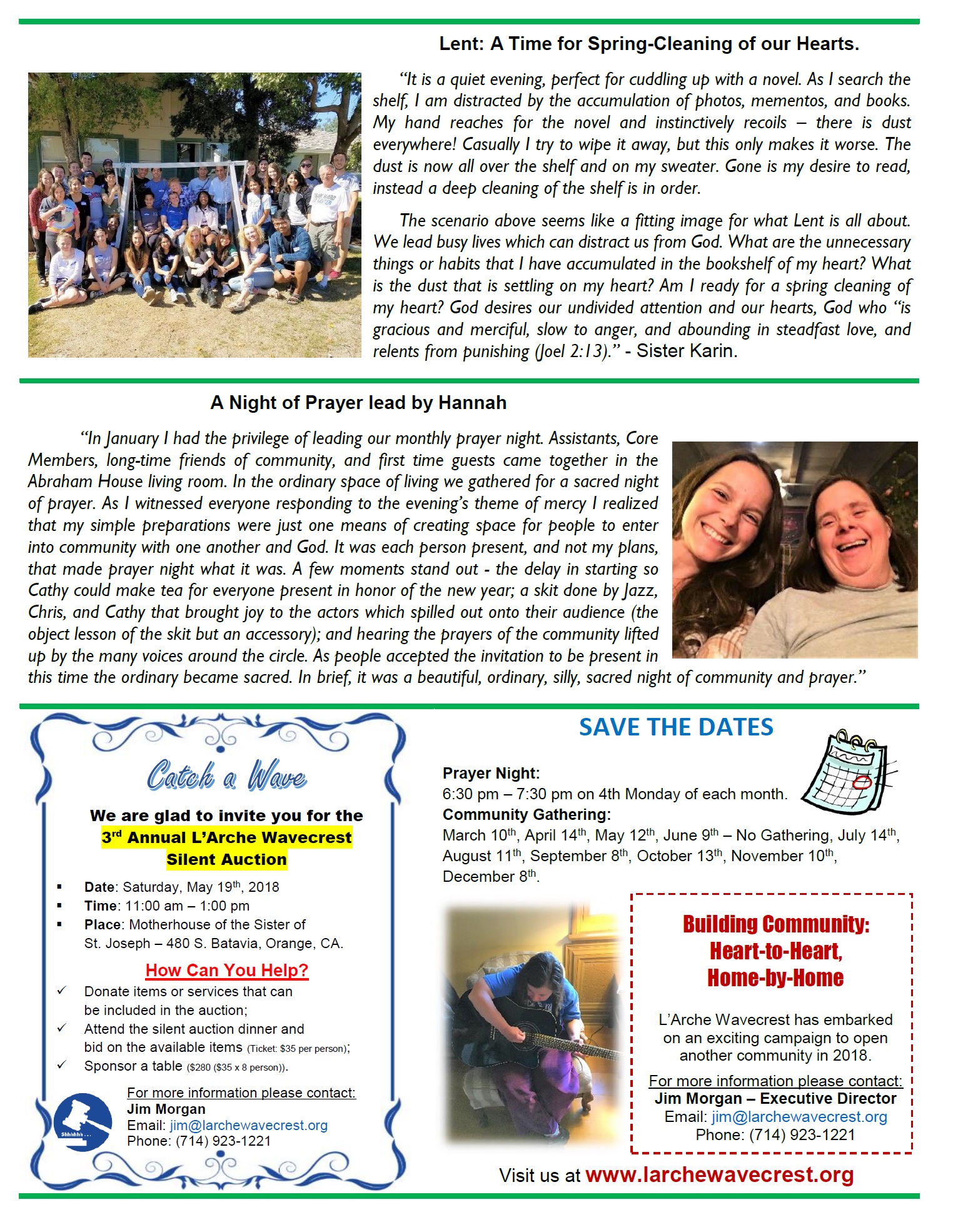 ---