Jean Vanier Celebration of Life Mass
A requiem mass will take place on Saturday, June 22, at 11 am at the "Chapel in the Sky" in the Tower of Hope at Christ Cathedral, 13280 Chapman Avenue, Garden Grove, CA 92840. Fr. Christopher Smith will preside at the liturgy and other clergy are welcome to attend. 
The chapel can accommodate up to 100 people. All Core Members, staff, volunteers, and family members and friends of L'Arche Wavecrestare are invited. Persons wishing to attend are asked to contact Jim Morgan, Executive Director/Community Leader, as soon as possible so that their name/s can be added. A simple lunch will follow at Abraham House.
Jim Morgan Contact Details
Email: jim@larchewavecrest.org
Phone: 714-923-1221
---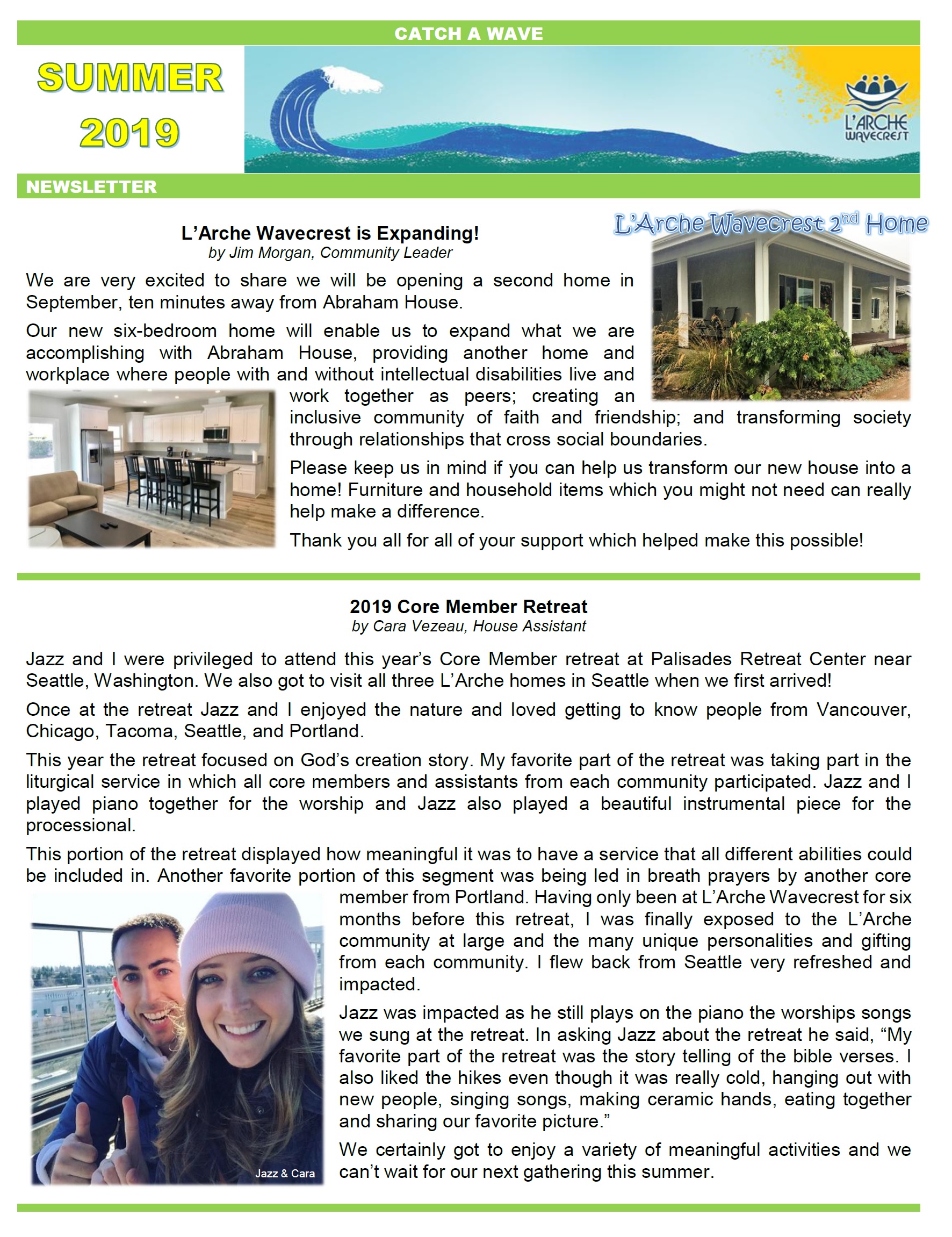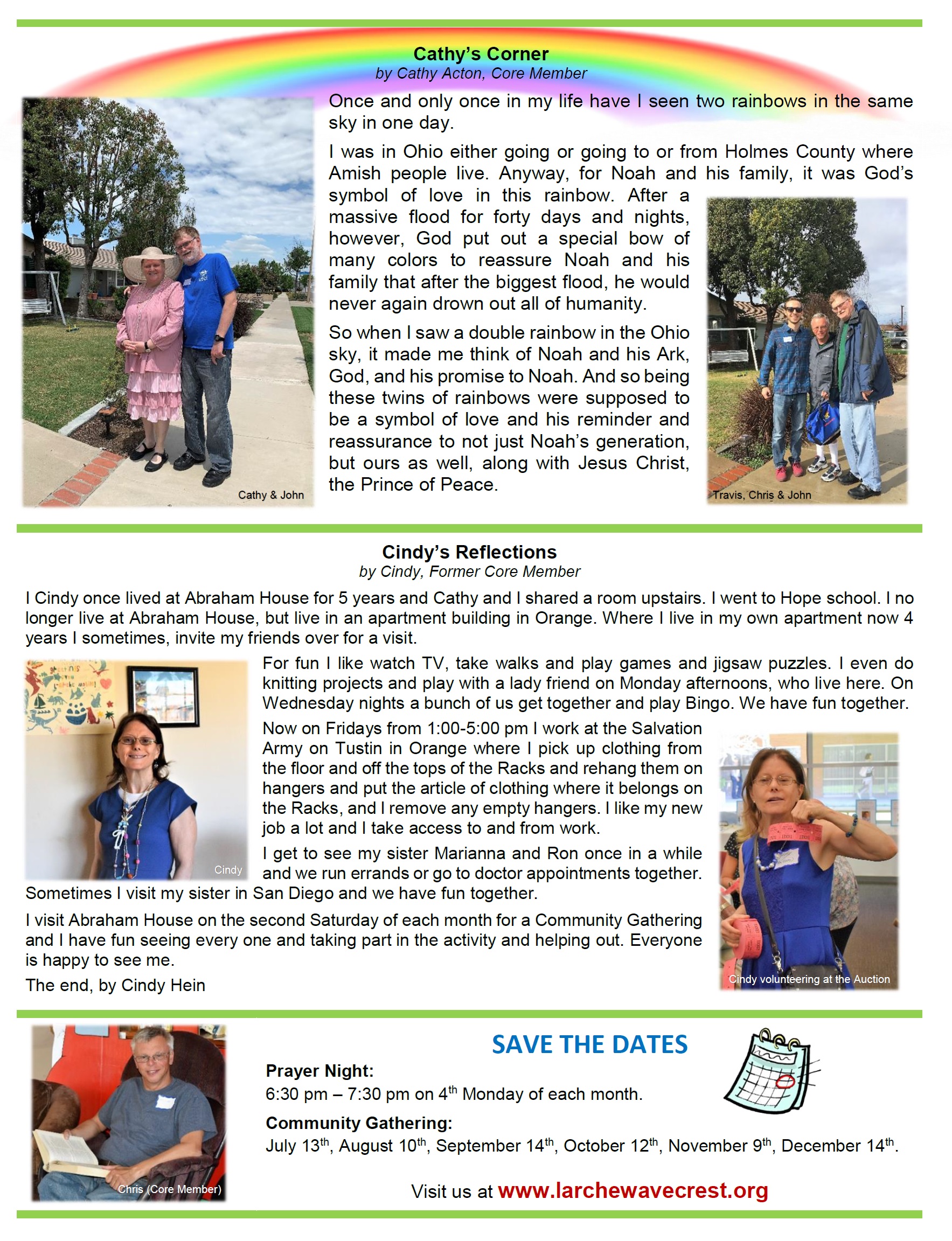 ---

FOR IMMEDIATE RELEASE
May 7, 2019
L'ARCHE USA ANNOUNCES THE DEATH OF FOUNDER JEAN VANIER
PARIS, FRANCE - L'Arche USA today announces the death of founder Jean Vanier, who died today in the Maison Médicale Jeanne Garnier. He was 90 years old.
"Jean has left an extraordinary legacy." said L'Arche International Leader Stephan Posner. "His community of Trosly, the communities of L'Arche, Faith and Light, many other movements, and countless thousands of people have cherished his words and benefited from his vision."
Vanier founded L'Arche in 1964 in response to the treatment that people with intellectual and developmental disabilities faced in institutions. L'Arche now includes more than 150 communities in 38 countries around the globe. Its more than 10,000 members welcome and celebrate people with intellectual disabilities, fostering growth and allowing everyone to share their talents and abilities. L'Arche communities in the United States provide homes and workplaces where people with and without intellectual disabilities live and work together as peers; create inclusive communities of faith and friendship; and transform society through relationships that span social boundaries.
In recent decades, after he retired from his role at L'Arche, Vanier focused more on his personal work: sharing a message of unity, dignity, and diversity. Jean entrusted the organization's legacy to the people who define what L'Arche is today, its members and communities. They embody the organization's founding values: honoring the sacredness and unique worth of every individual. L'Arche's diverse membership continues the mission of building a more inclusive and humane society across the globe.
After its founding in 1964, L'Arche grew quickly across France and the world and continues to welcome people with and without disabilities from diverse religious and cultural contexts.
In addition to his work with L'Arche, Vanier co-founded Faith and Light and inspired the creation of many other organizations. He influenced thousands of people around the world and published some 40 books, including on how people with intellectual disabilities make essential contributions to building a more humane society.
###
Visit jean-vanier.org/en to learn more about the life and legacy of Jean Vanier.
---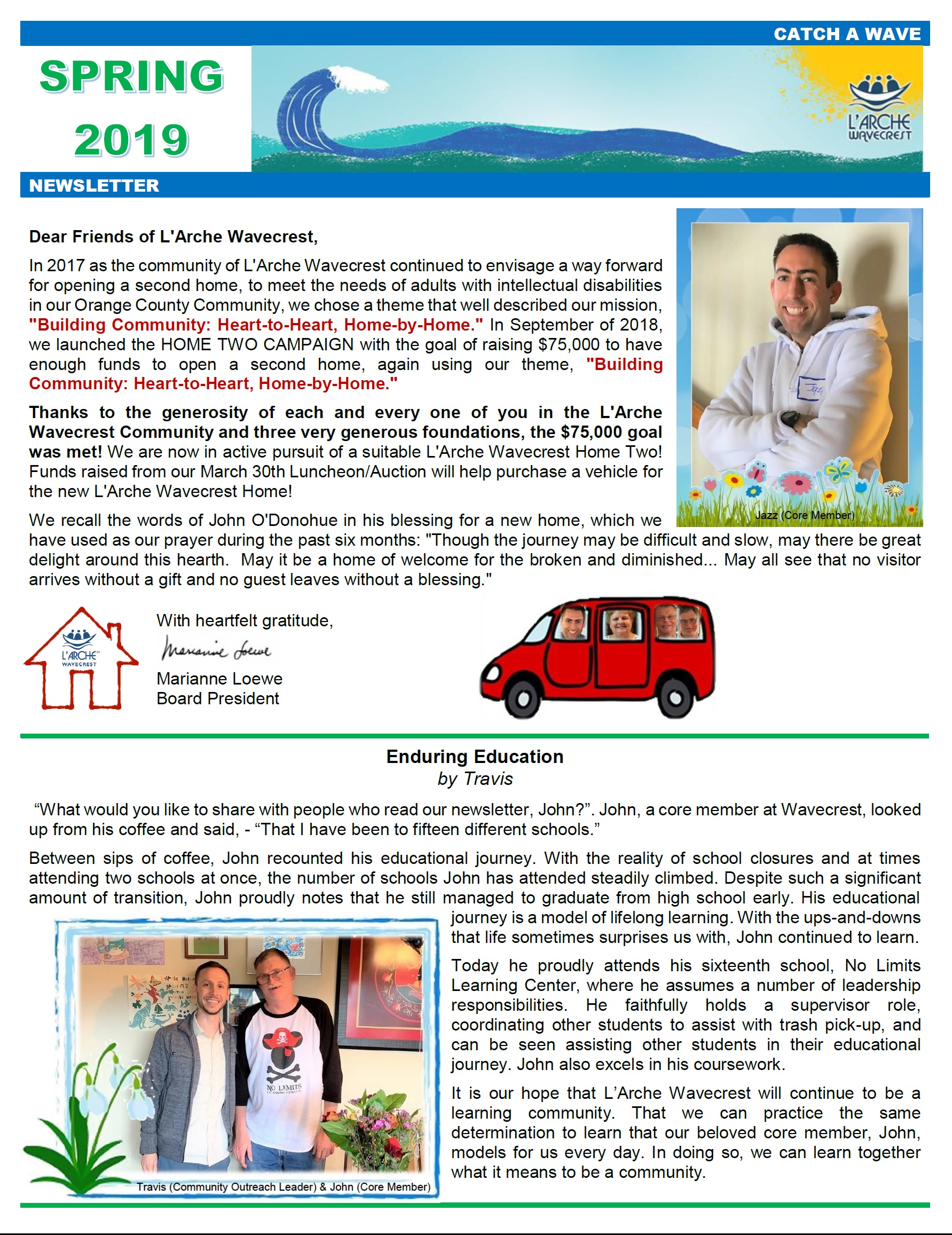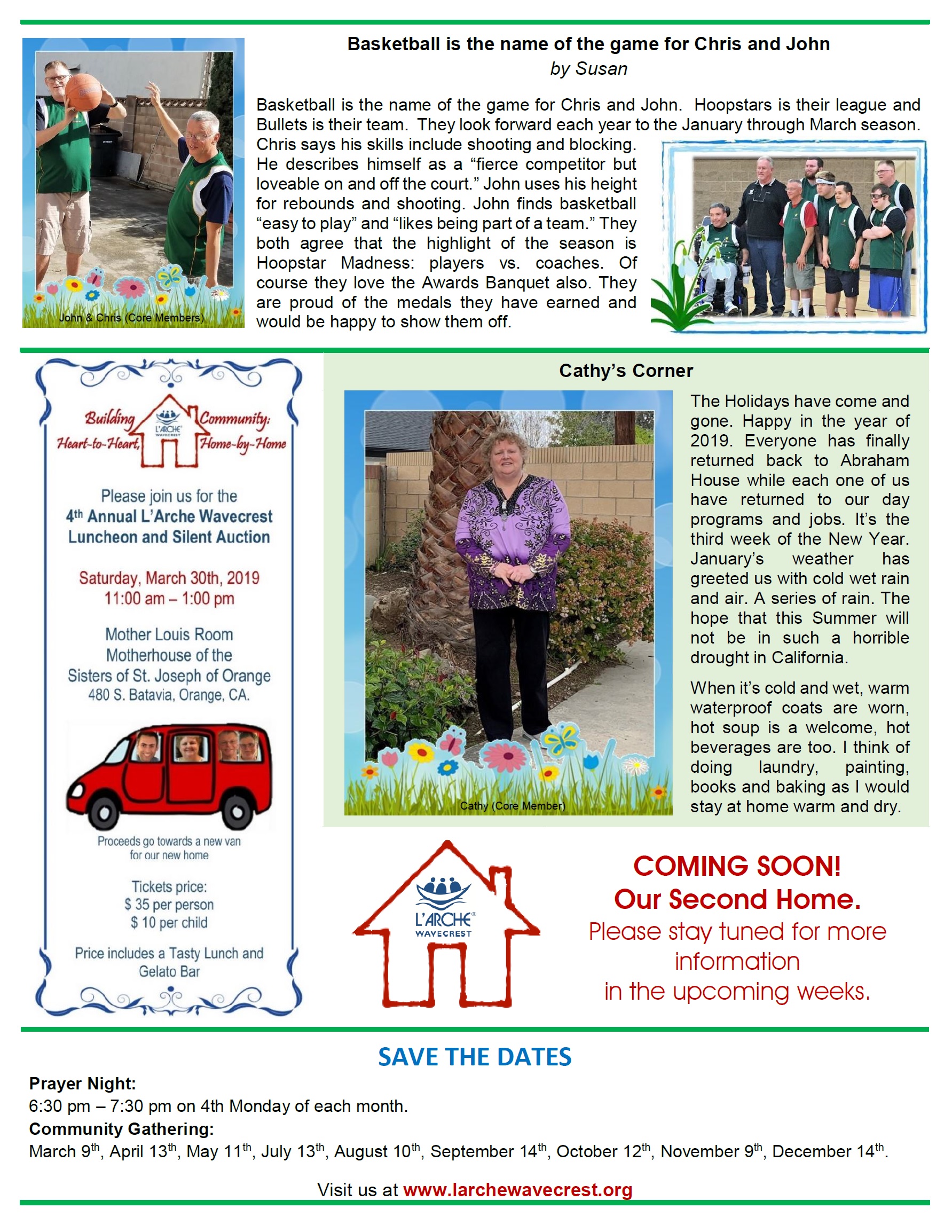 ---