NO COMMUNITY GATHERING MAY 14th DUE TO LEADERSHIP TRANSITION, SEE YOU JUNE 11th!
---
IMPORTANT ANNOUNCEMENT
We're very happy to announce that Amy Blackburn has accepted the role of L'Arche Wavecrest Community Leader/Executive Director.
Amy's core values and beliefs align with the L'Arche Wavecrest mission and she is passionate about leading its expansion efforts. With a foundation of education, having a Master of Public Health from USC and a Master of Science in Gerontology from CSULB, Amy has had 10 years of leadership experience, administration, and management of teams, developing, and implementing service programs, which have ultimately enhanced health and wellness for diverse communities and individuals. Throughout her 20 years of work experience prior to and since graduate school, Amy has maintained her own personal wellness by eating healthy and staying active lifting weights, hiking, and playing sports. Other hobbies include reading, writing, painting, drawing, listening to 80s music, and watching sci-fi movies. Having foundational Christian beliefs, Amy enjoys reading scriptures, hearing discussions of gospel principles, and attending church. Favorite quote by Jack Welch: "Before you are a leader, success is all about growing yourself. When you become a leader, success is all about growing others."
Amy will begin her role on April 18th. Please join us in welcoming her with a note to: director@larchewavecrest.org.
Welcome Amy!
The Search Committee of L'Arche Wavecrest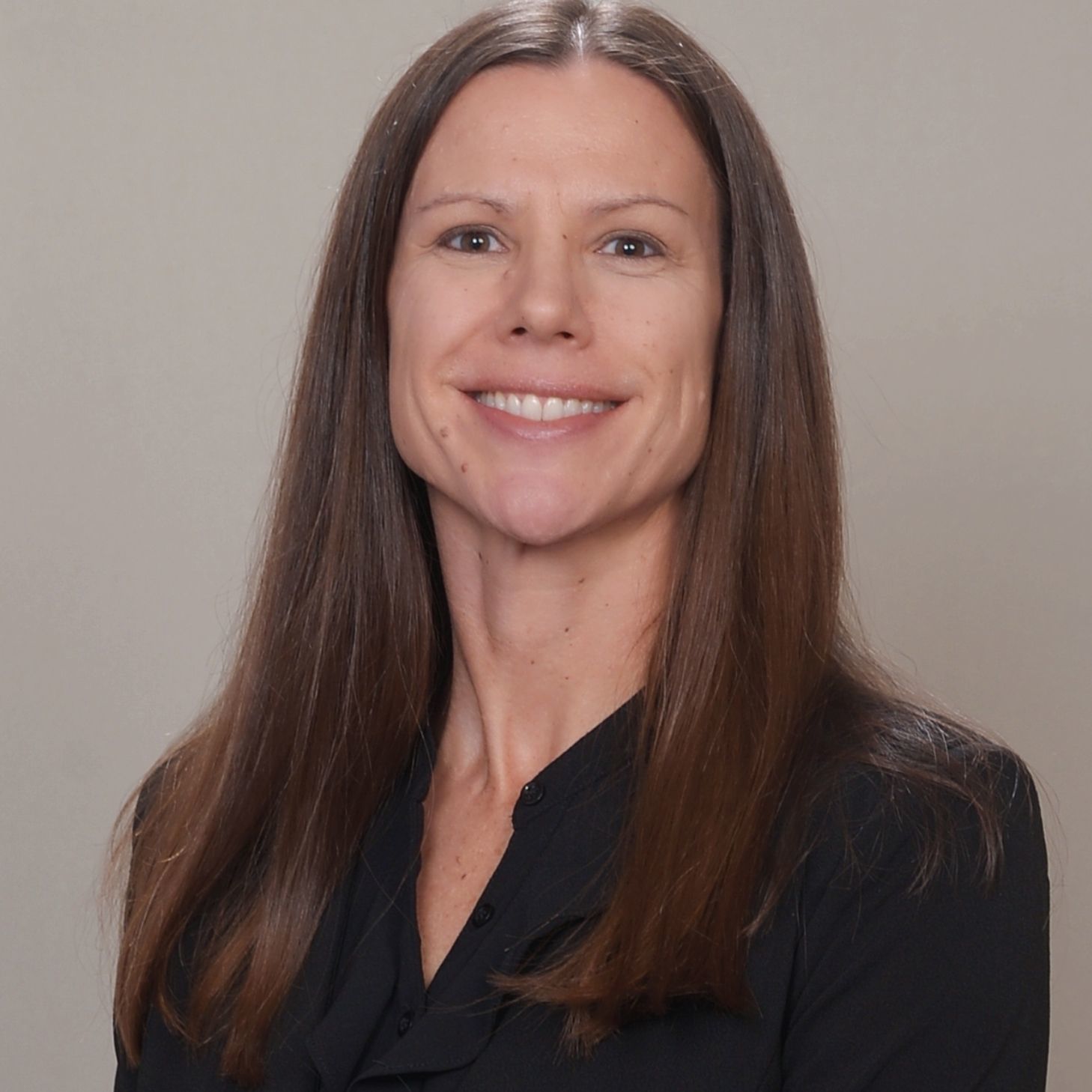 ---