"Radical Inclusion:
What I Learned About Risk, Humility and Kindness 
from My Son with Autism."
Impassioned to create a full life for her adult son with autism, Moriarty weaves together stories of making Talk Time with Reid Moriarty with descriptions of innovative programs and iconic movie scenes to show how we can all thrive. Entertaining and insightful, Radical Inclusion is a resource for activists, educators, community leaders, and parents—anyone who yearns to belong.
Click the picture below for more details.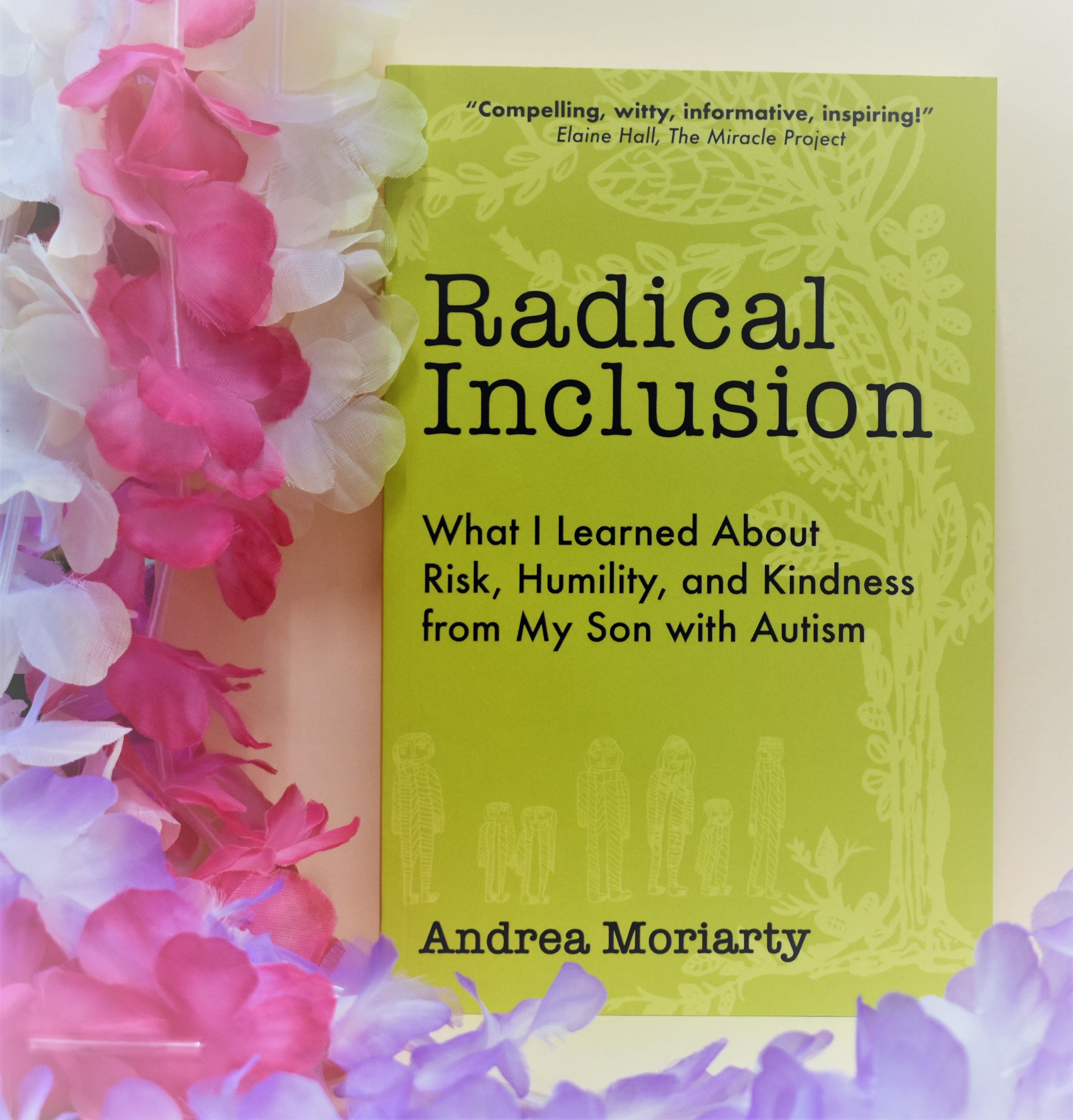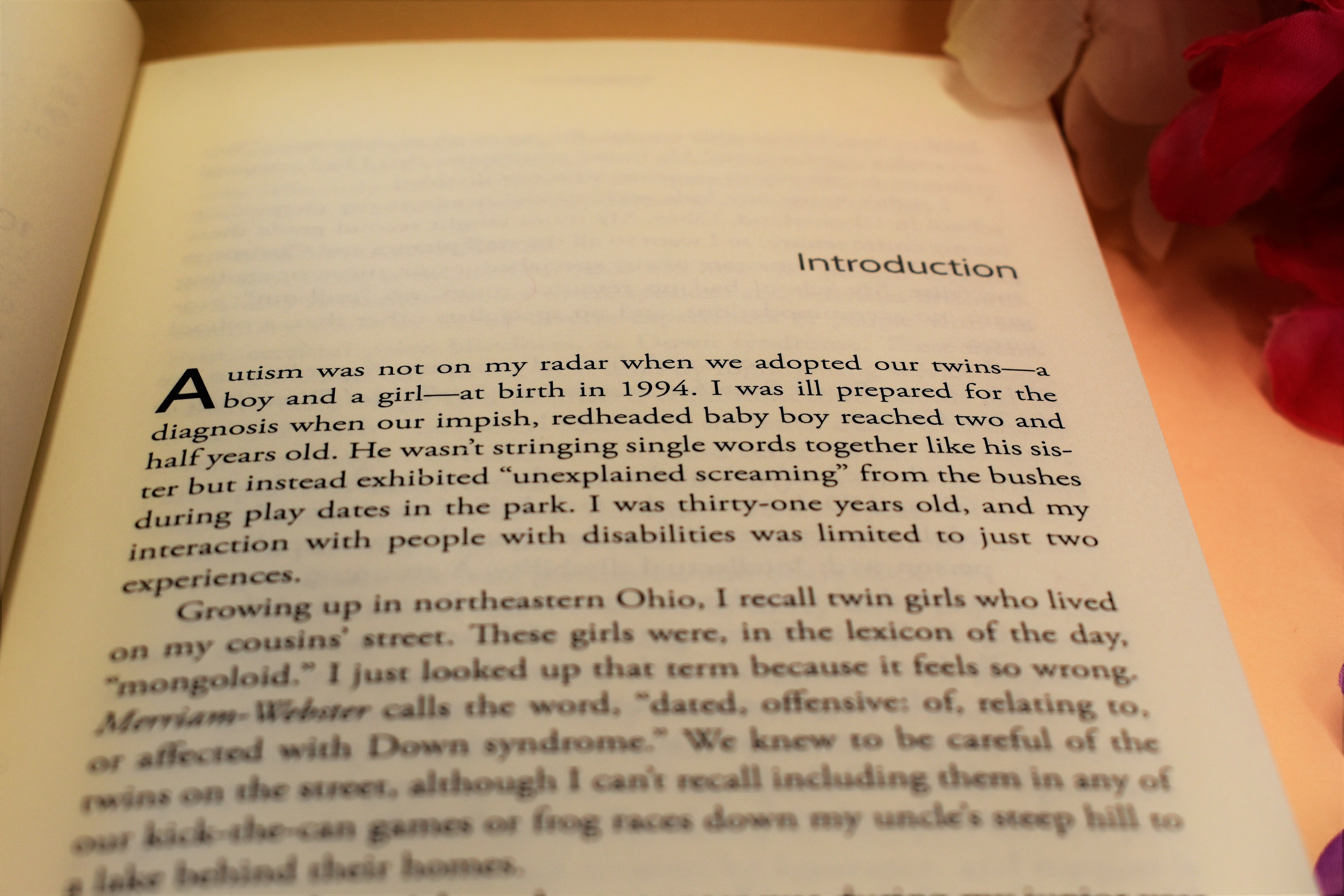 ---
L'Arche Atlanta On Today.Com!
Today.com's L'Arche Atlanta video is live and it is beautiful! It wonderfully captures our beloved community where adults with and without disabilities share life together. We are so grateful for this opportunity to share the laughter and love of our community in this very touching portrayal. 
And we are SO grateful for you -- our donors and friends -- that make this community possible. Thank you, thank you!
Click the picture below to watch the video!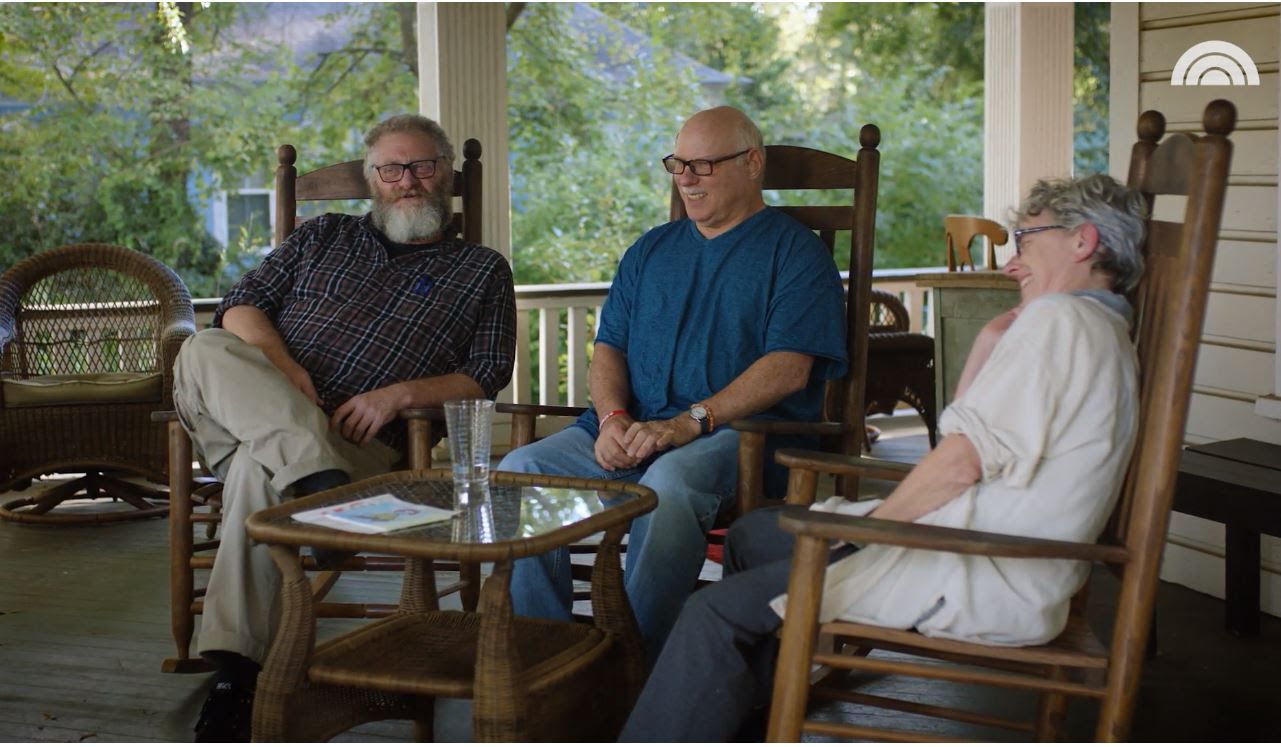 ---
"Disability and the Way of Jesus:
Holistic Healing in the Gospels and the Church"
Longtime volunteer and friend of the community, Bethany McKinney Fox, has written a book called "Disability and the Way of Jesus: Holistic Healing in the Gospels and the Church" (IVP Academic) that is now available for pre-order, and will release in May.
In this book, she describes how Christian communities are better off when people with disabilities are an integral part of our common life - something we deeply value in L'Arche as well. In her book she delves deep into the stories of Jesus healing in the Gospels, and considers how these stories of healing can guide us all toward mutual thriving. She has dedicated the book to Terry Cain, former core member of L'Arche Wavecrest, whose friendship over the years has been a true source of healing and joy for them both.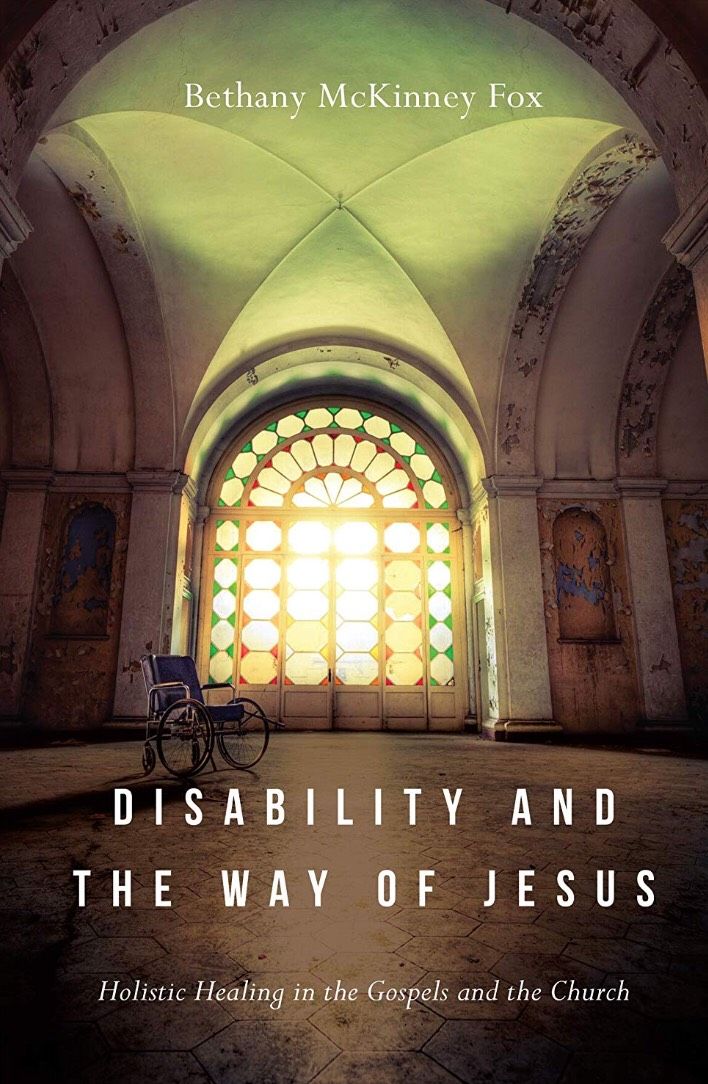 ---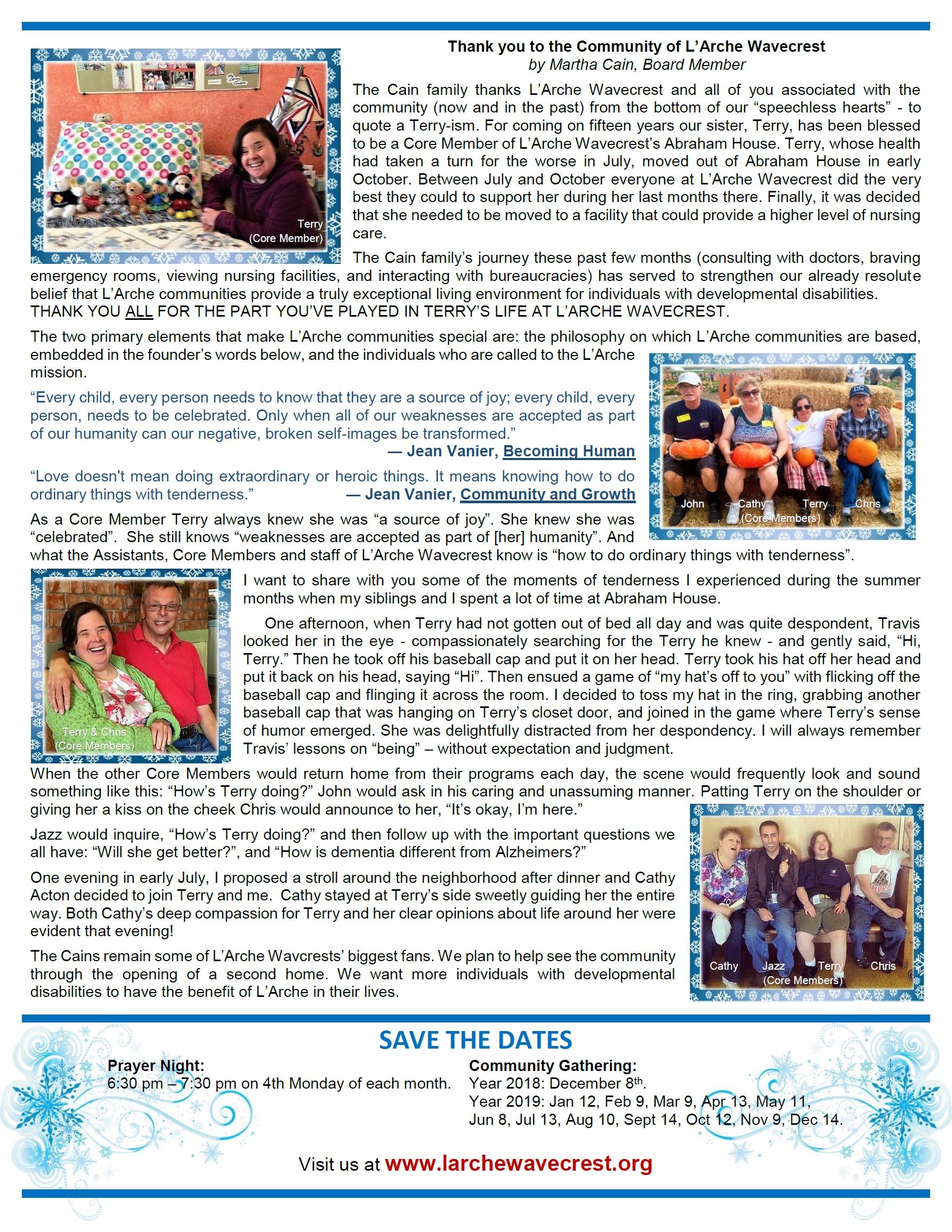 ---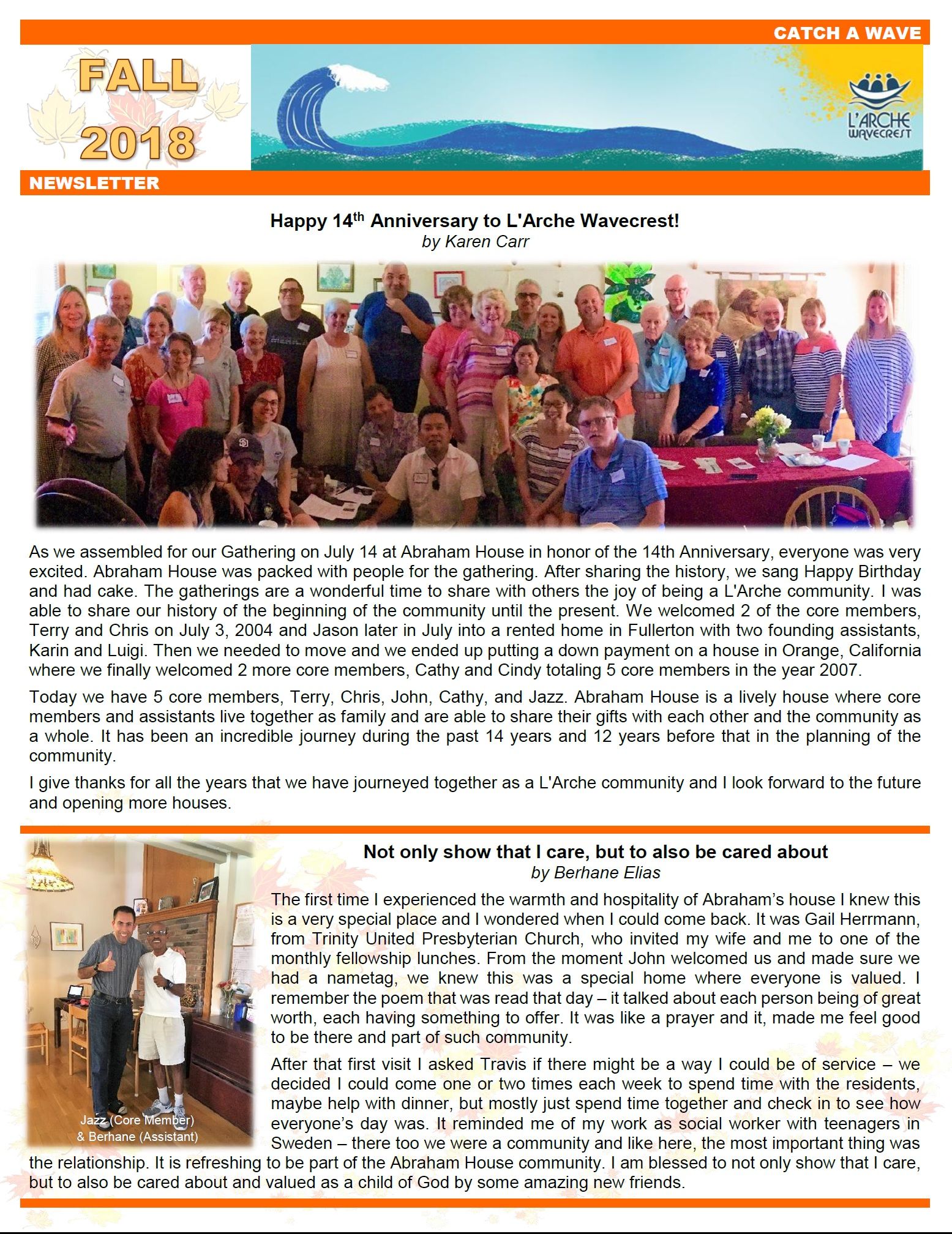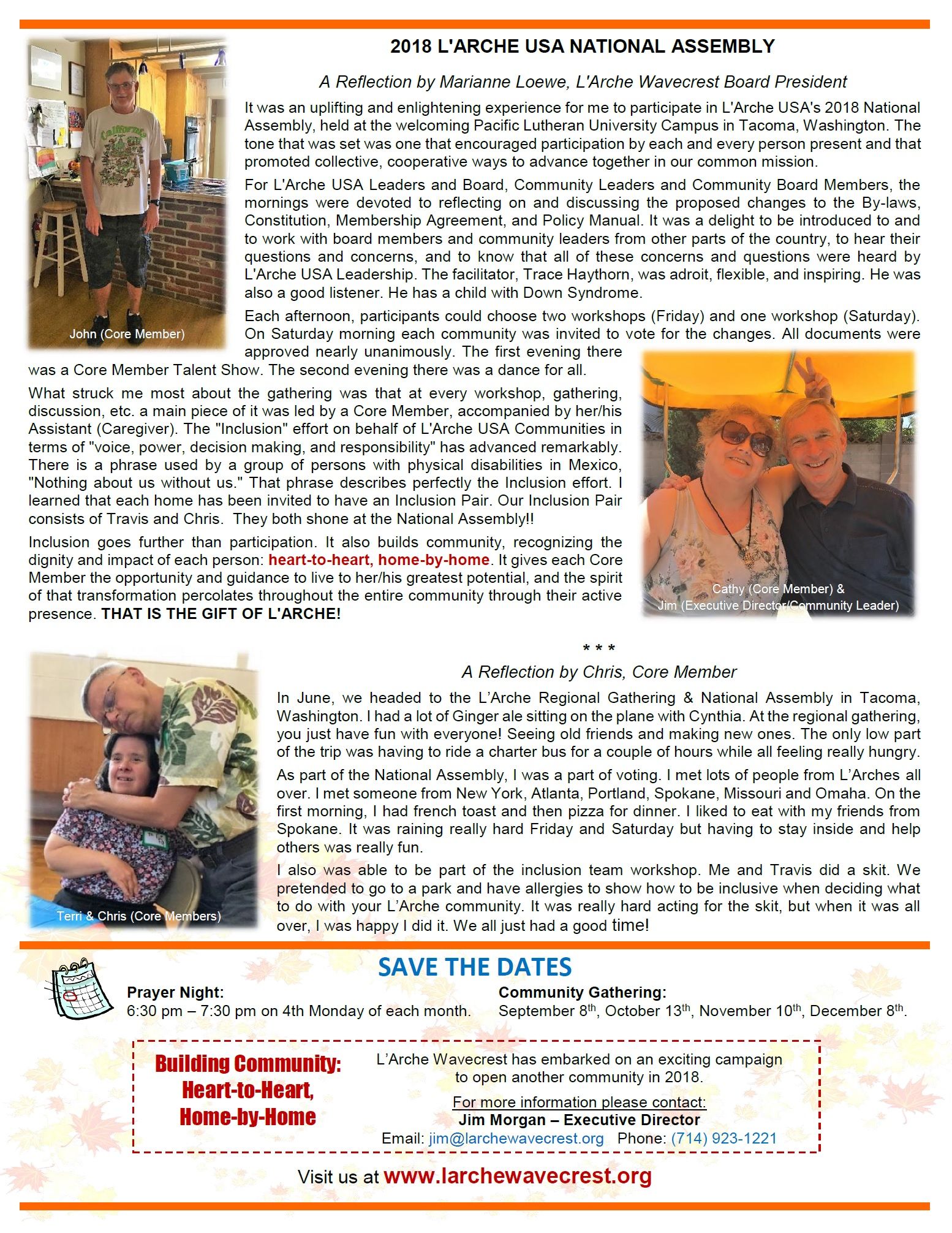 ---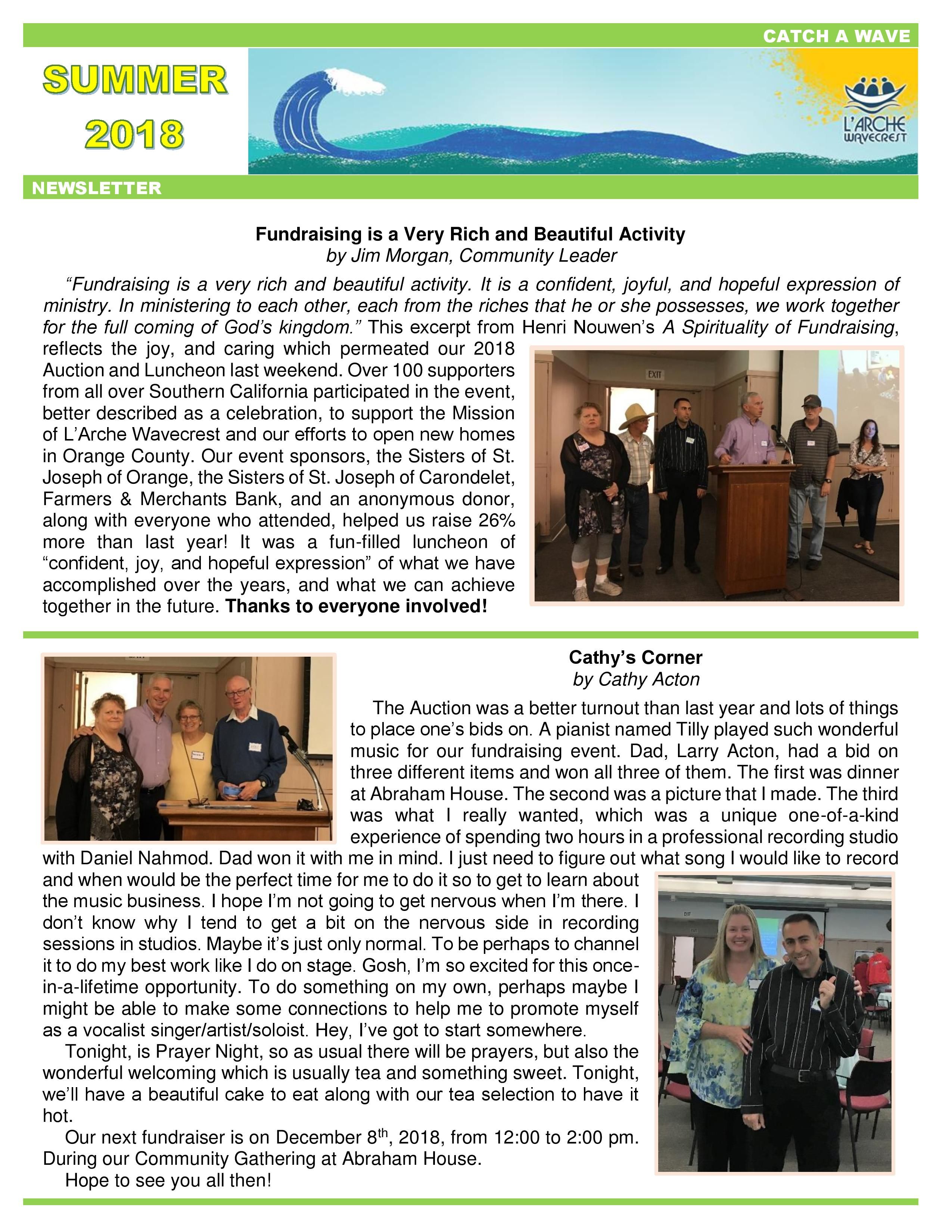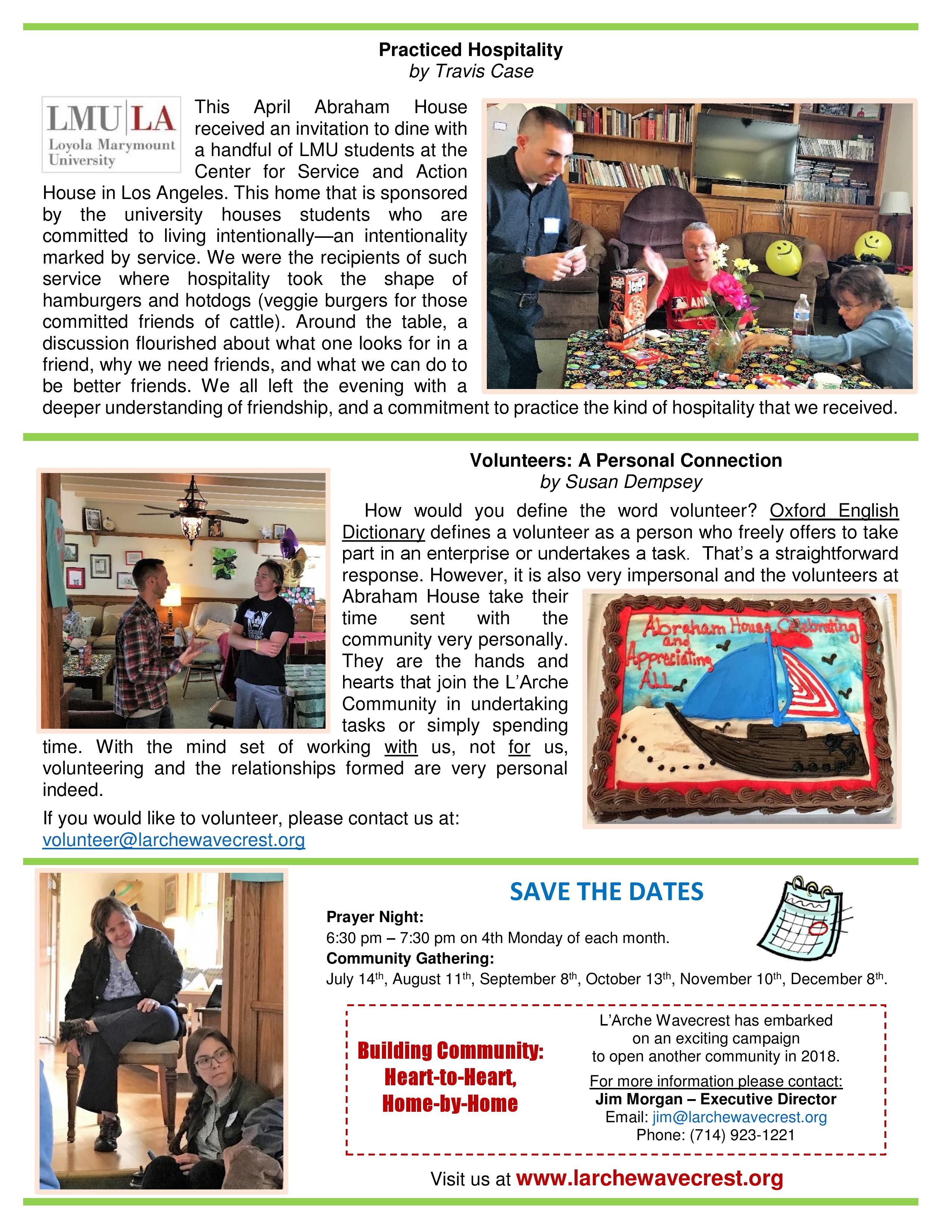 ---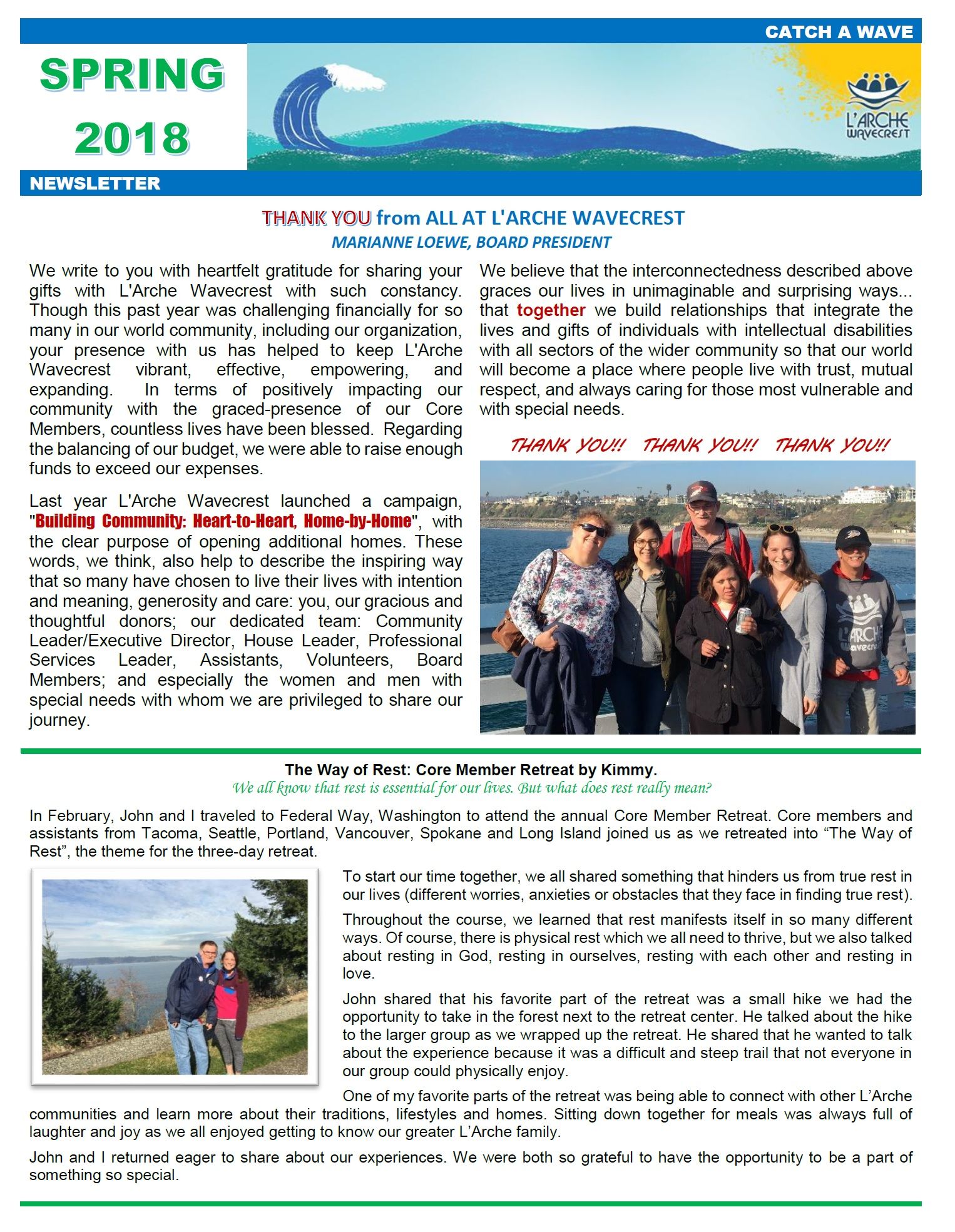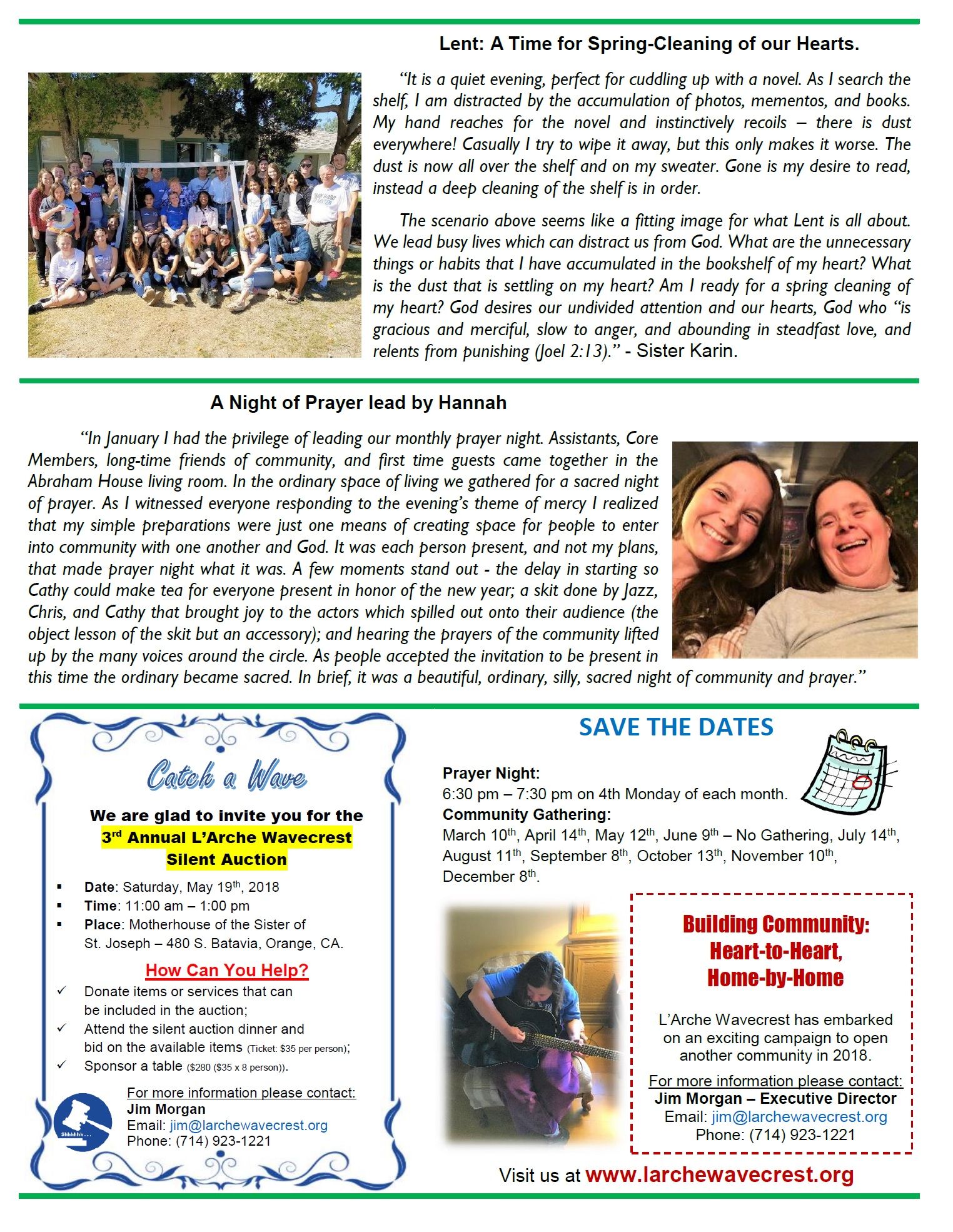 ---