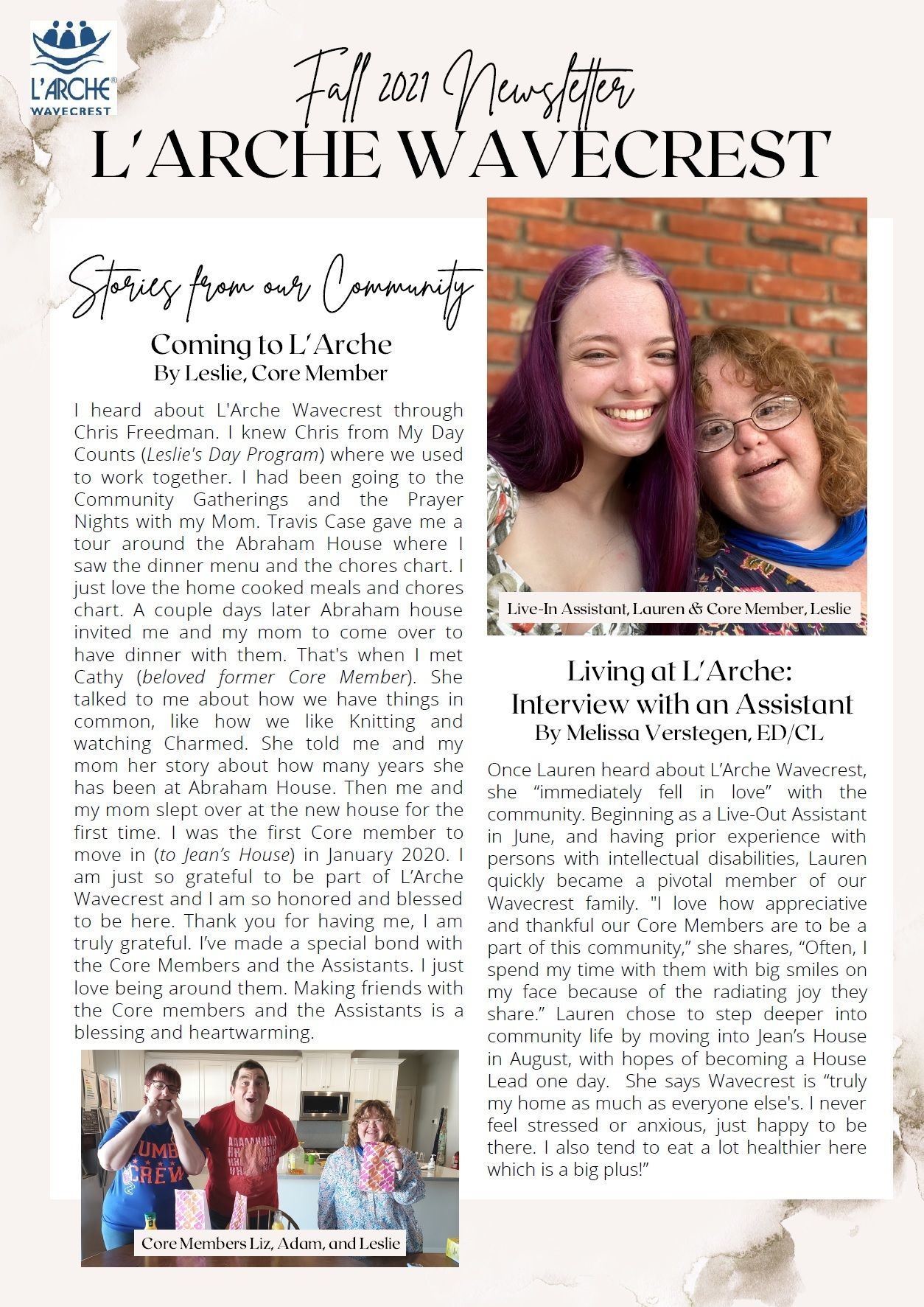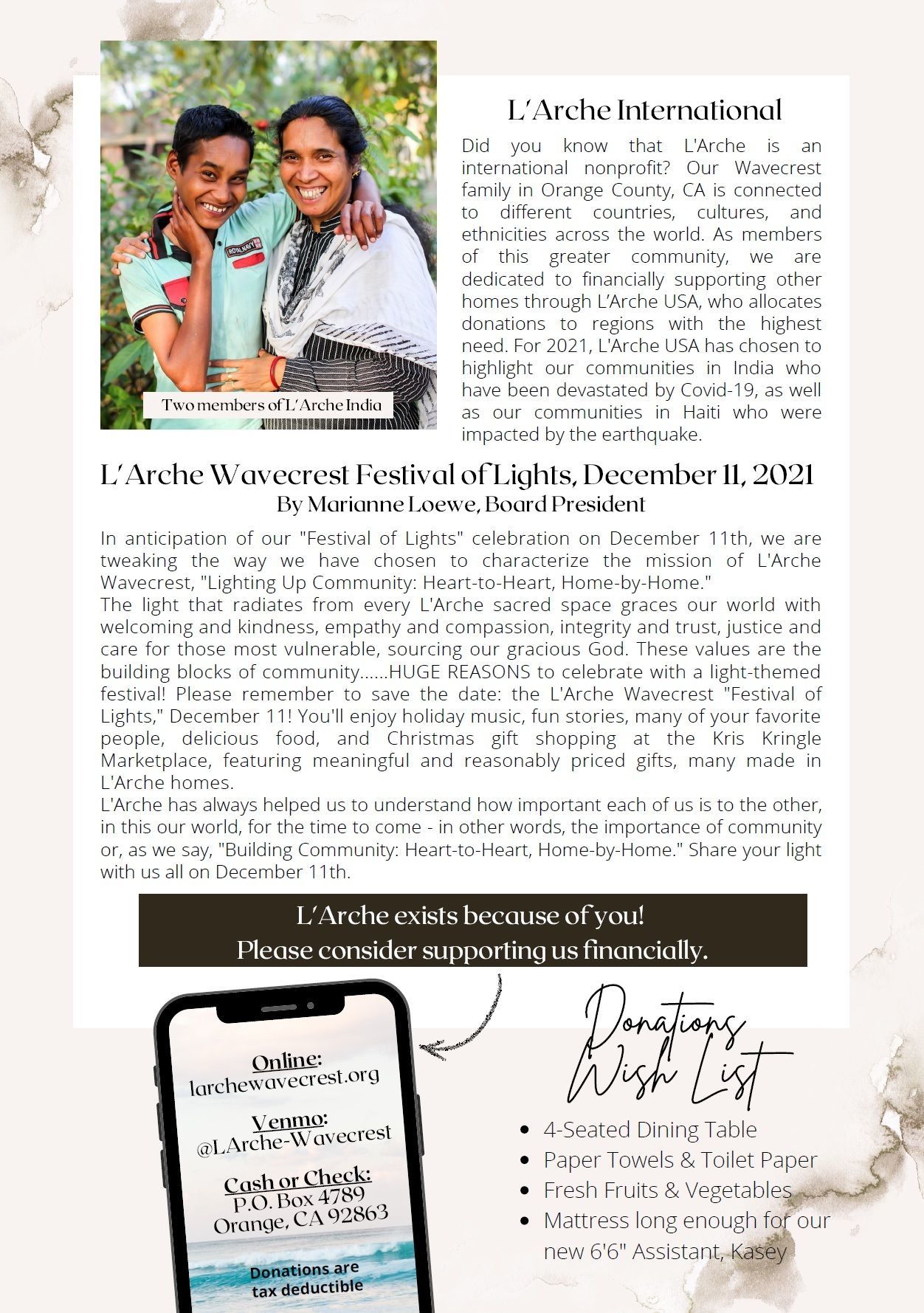 ---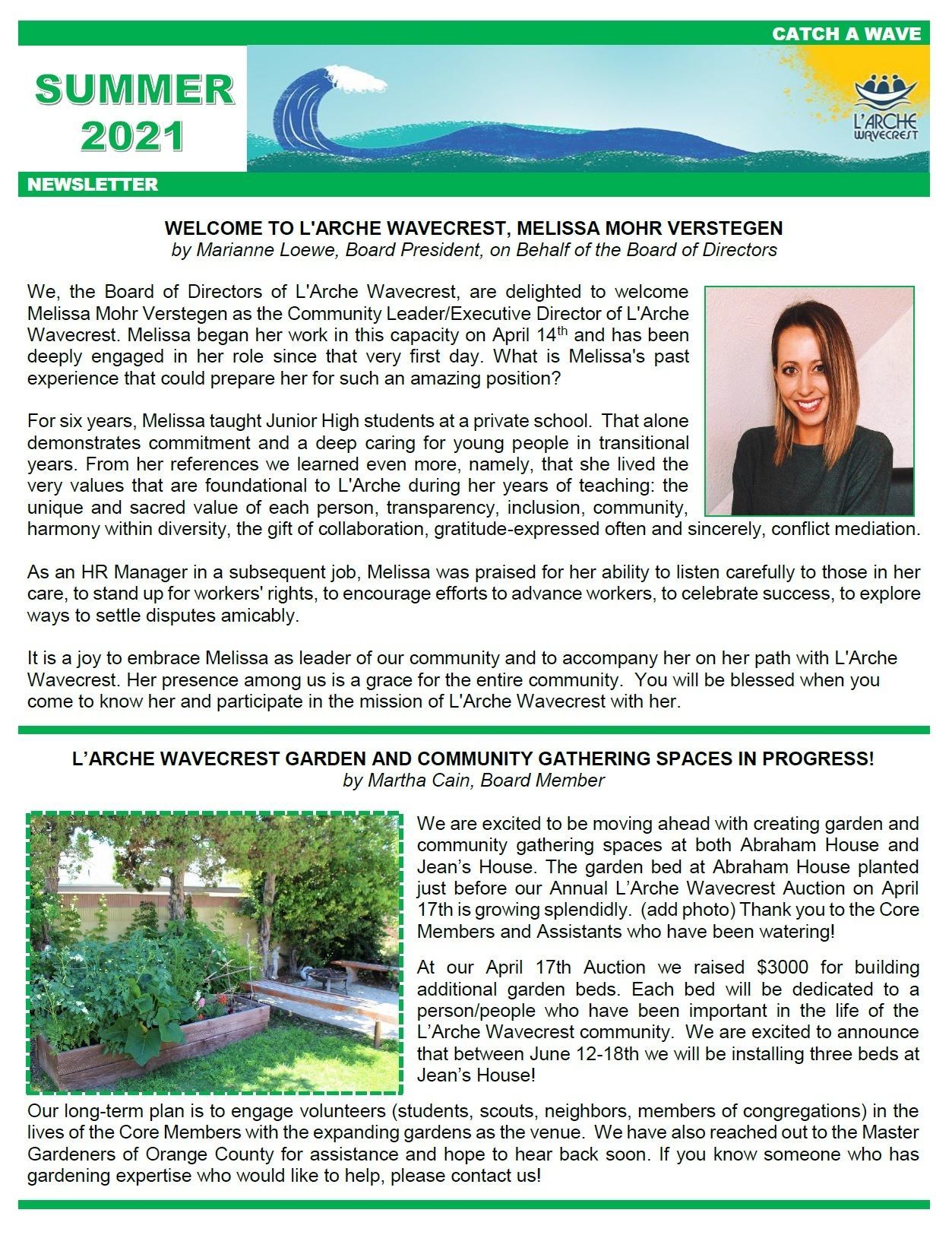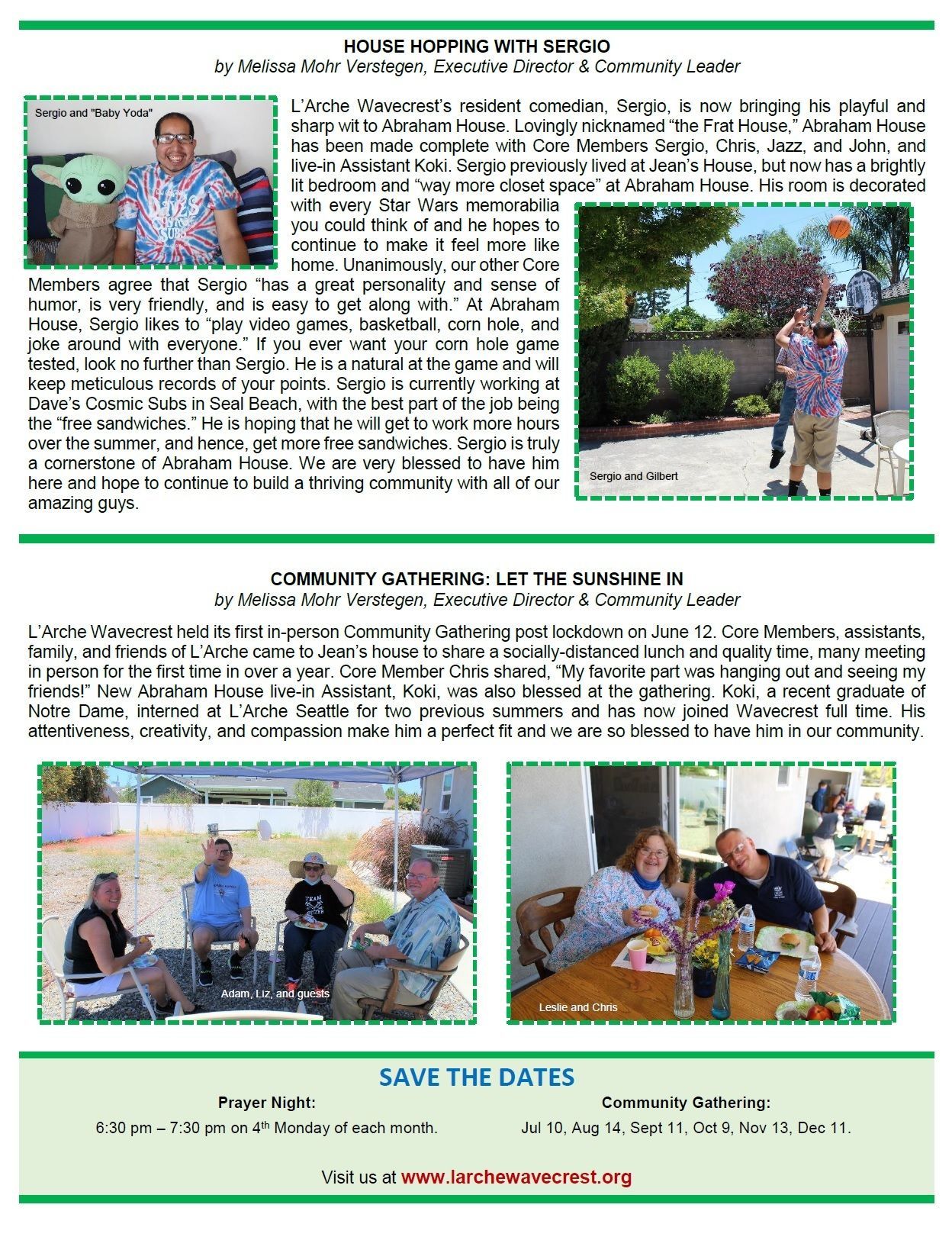 ---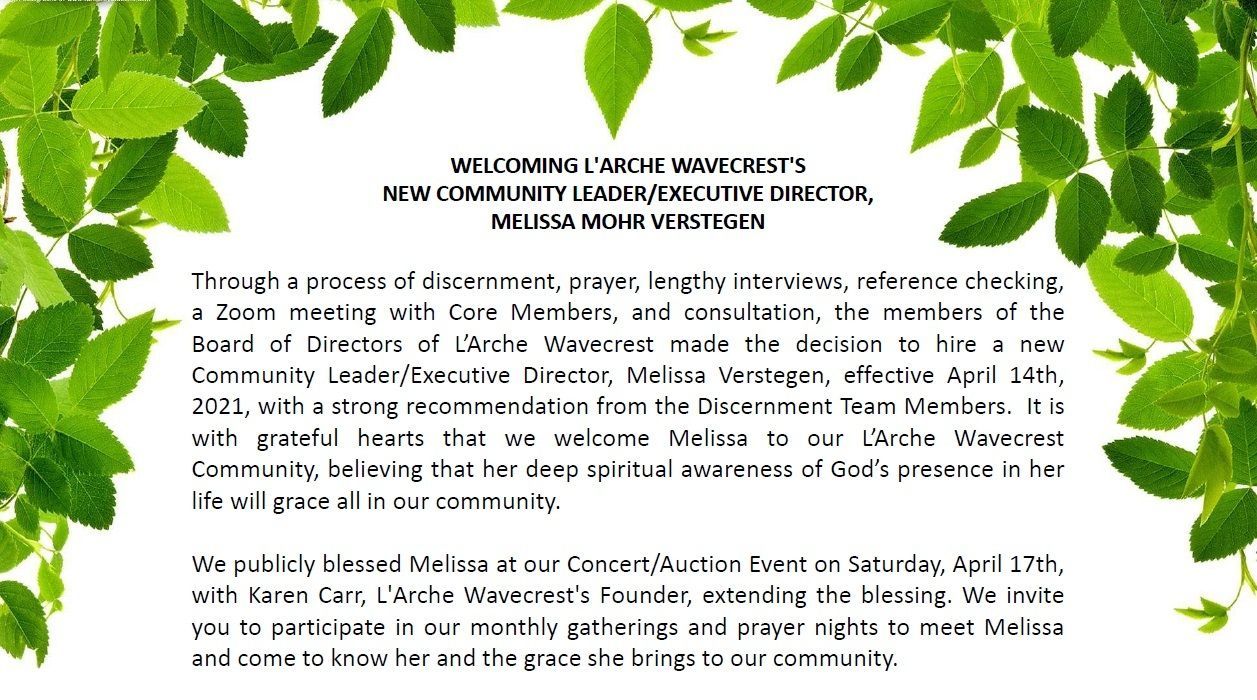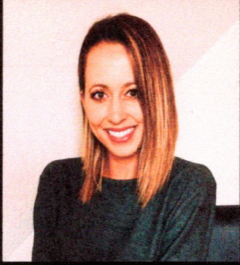 ---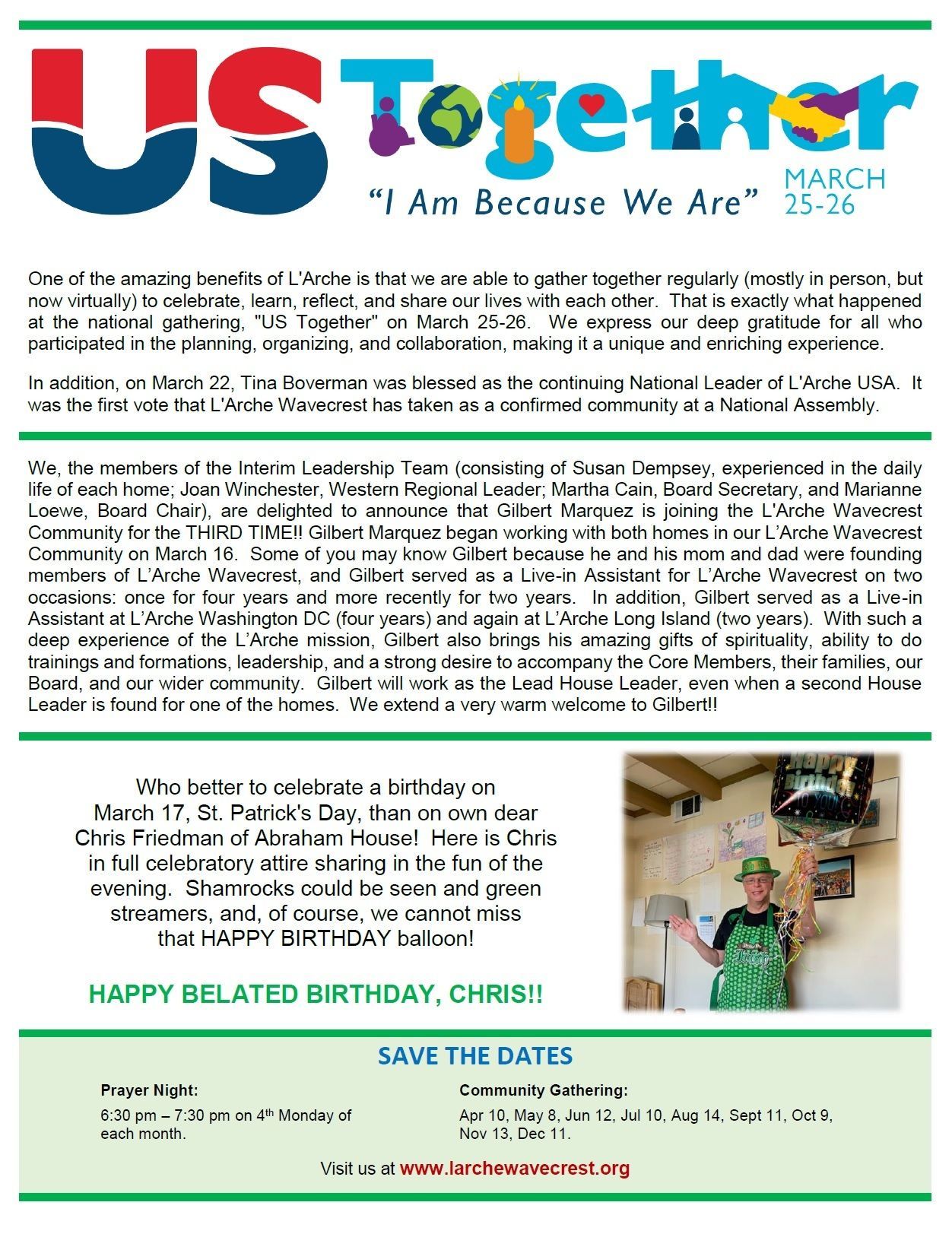 ---
Dear Community Members of L'Arche Wavecrest,
Warm greetings to you.  With Jim Morgan's agreement and on behalf of the Board of Directors of L'Arche Wavecrest, I am sharing with you that Jim submitted his letter of resignation to the Board of Directors two days ago, effective March 17, 2021.
Under Jim's competent administrative leadership and guidance, L'Arche Wavecrest has opened our second home, Jean's House; has become a confirmed L'Arche community; created a 2019-2024 Mandate; set up important systems in the administration of the office; and, during the very challenging long stretch of Covid-19 lockdown took special care of all residents in each home.  In addition, the organization is in a better financial position than when Jim first arrived.  We recognize these met goals during his time with the community, and we are most grateful.
Jim has shared that, at this time in the life of L'Arche Wavecrest, he believes someone with a more profound sense of spirituality is needed to continue and deepen the mission of the organization.  We are appreciative for this awareness in Jim.
We know well about the many relational transitions that are happening in our homes these days and the tensions that result.  We pray that we all have the grace to welcome new Assistants and a new Executive Director/Community Leader with the graciousness that characterizes L'Arche Wavecrest.
Joan Winchester, who serves as the L'Arche USA Western Region Manager of Community Support and Learning, will lead the Board of Directors through the process of selecting a new Executive Director.  Joan (who resides in Portland, Oregon) continues to be an amazing support to Jim and to Board Members.  Her presence in this process in invaluable.
We anticipate a smooth transition and look to you for support, encouragement, participation, and mostly for your prayers.  We hold each and every Core Member and each and every Assistant and family member in our hearts as reminders of God's gracious and never-ending love.
With appreciation for your accompaniment,
Marianne Loewe
Board Chair, on behalf of the Board of Directors of L'Arche Wavecrest
(February 19, 2021)
---